Clinical trial for COVID-19 vaccine has commenced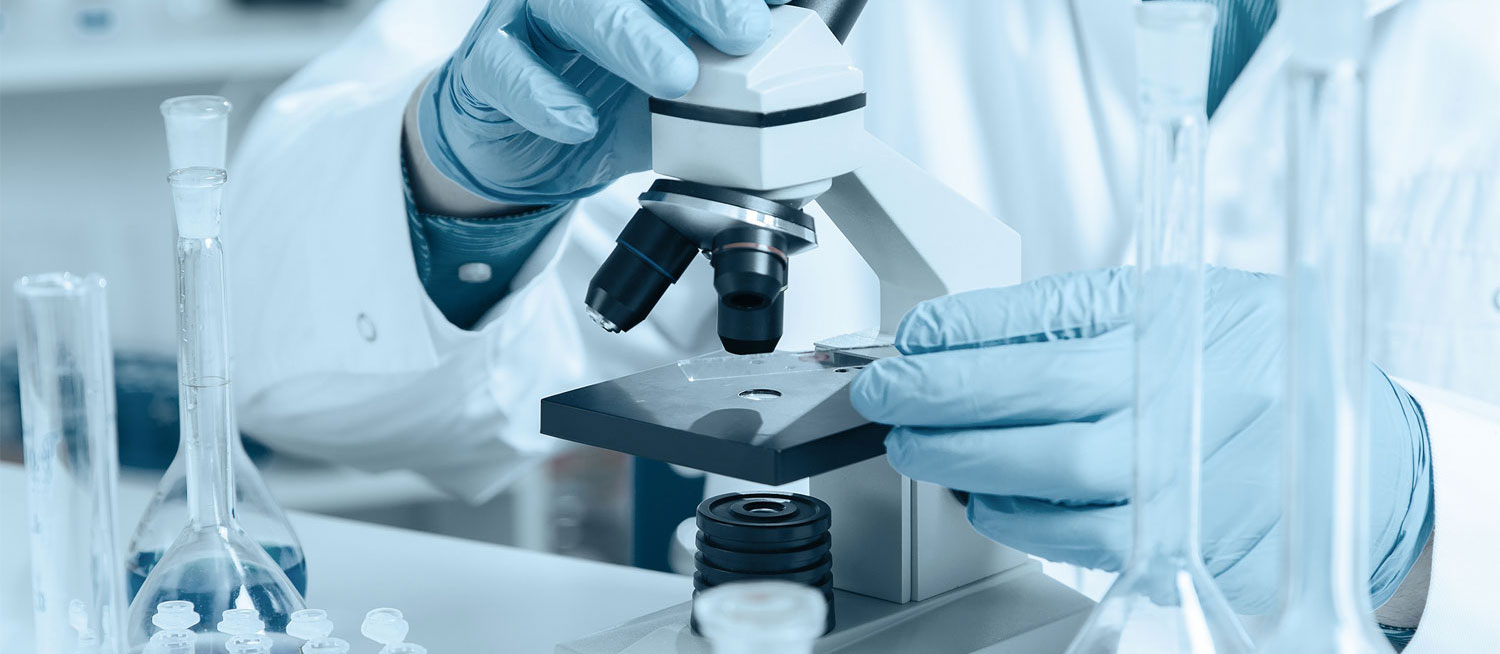 The first phase of a clinical trial in humans for a vaccine against COVID-19 began on 16 March 2020 at Kaiser Permanente Washington Health Research Institute (KPWHRI) in Seattle, Washington, USA.
(https://www.forbes.com/sites/victoriaforster/2020/03/17/first-person-injected-with-trial-coronavirus-vaccine-in-seattle/#78252f4a2583).
This open trial is assessing the safety and efficacy of different doses of an experimental vaccine. It involves 45 healthy male and female adult volunteers, aged 18 – 55, and will last for approximately six weeks. Lisa A. Jackson MD, senior investigator at KPWHRI, is leading the study. She said, "This work is critical to national efforts to respond to the threat of this emerging virus. We are prepared to conduct this important trial because of our experience as an NIH clinical trials center since 2007".
Kizzmekia Corbett PhD, from the Vaccine Research Center in the National Institute of Allergy and Infectious Diseases (NIAID), explained how the vaccine works in a recent interview. According to him, the vaccine will help eradicate COVID-19 by stimulating the immune system to mount a direct attack against it.
Depending on the results of the first phase of the clinical trial, phases two and three will follow. These are the stages where the efficacy of the vaccine will be determined. However, this is a time-consuming process, and it may take 12-18 months before a definitive vaccine can be mass-produced and made available globally. For more information about the first phase of the clinical trial, please visit ClinicalTrials.gov (search identifier NCT04283461), and
https://www.nih.gov/news-events/news-releases/nih-clinical-trial-investigational-vaccine-covid-19-begins.
Luciana Aparecida Campos, Ph.D.
College of Health Sciences
Abu Dhabi University