Could Mixing COVID-19 Vaccines Better Stimulate the Immune System?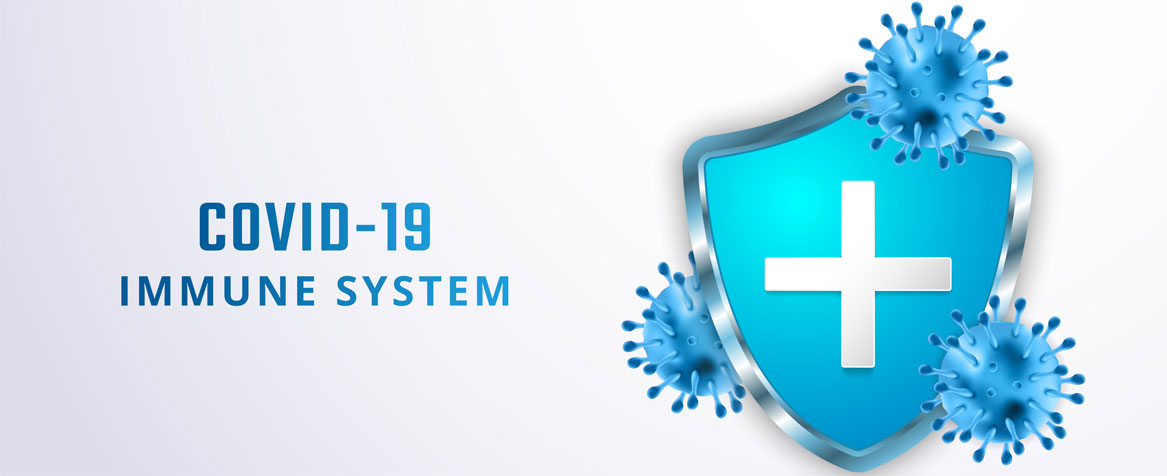 Several newspapers in the UAE recently reported that individuals who received two shots of the Sinopharm vaccine at least six months ago could take a third booster shot of the Pfizer vaccine (or the same vaccine). This raises the question of how safe and effective mixing COVID-19 vaccines is for bolstering immune responses and speeding up immunization campaigns.
Understandably, mixing vaccines may not sound safe to some people, but vaccine developers often do it to combat diseases. This strategy is called Heterologous Prime-Boost, which is approved for use in Europe and used to fight Ebola and HIV. In addition, some researchers believe that combining two vaccines could strengthen the immune response by using the best features of each vaccine. This is, of course, very important in the fight against COVID-19, as the virus variants seem to be resistant, to an extent, to certain immune responses.
A study was launched some months ago by researchers from the University of Oxford to explore the advantages of mixing two COVID-19 vaccines: AstraZeneca and Pfizer vaccines. It divided volunteers into four groups. One group was vaccinated using two doses of the Pfizer vaccine and another using two doses of the AstraZeneca vaccine. These groups were used as controls for the two groups vaccinated using mixed doses - Pfizer followed by AstraZeneca or AstraZeneca followed by Pfizer. The two doses were given four weeks apart. The results of this study have not yet been published, and a more recent study by the same university is currently investigating mixing Moderna and Novavax vaccines with Pfizer and AstraZeneca vaccines.
If these studies produce promising results, people will be able to complete their COVID-19 immunization courses more rapidly, and the immunization systems will be more resilient in case of a shortage of any of the vaccines currently being used.
References:
Dr. Hatem Abushammala
Assistant Professor - Environmental Health and Safety Program
College of Health Sciences
Abu Dhabi University