COVID-19 and its Impact on Breast Cancer Care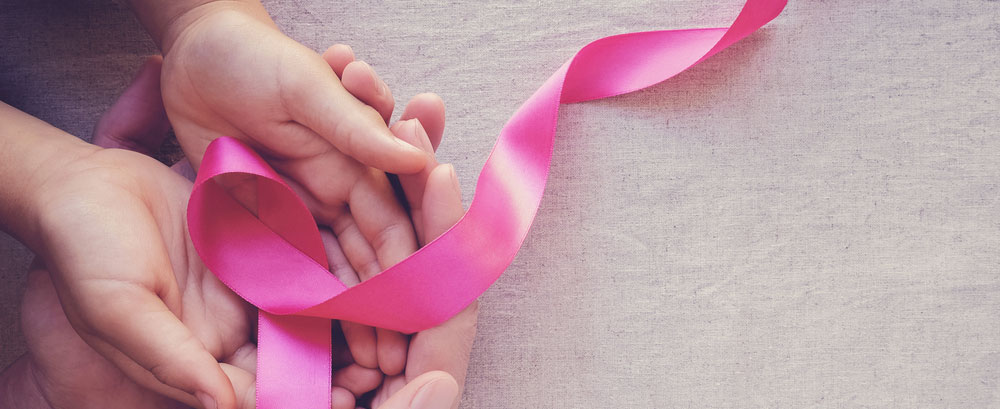 During Breast Cancer Awareness Month, we want to highlight the difficulties COVID-19 has brought to those in need of breast cancer care, including not only treatment but also screening, diagnosis, and follow-up care for breast cancer.
People who have been diagnosed with breast cancer and those at risk are fearful of the prospect of being exposed to clinics and hospitals where COVID-19 may be present. They question whether it would be safer to postpone treatment or screening. Others have had their treatments delayed or changed due to the current circumstances.
It is important to be aware that a breast cancer diagnosis does not automatically increase the risk of complications if infected by COVID-19. However, due to immunosuppression resulting from breast cancer treatment, those going through treatment could be at a higher risk of developing severe complications from COVID-19, in addition to people in the following categories:
Those aged 65 or above
Those with chronic obstructive pulmonary disease (COPD)
Those with a heart condition
Those with type 2 diabetes, chronic kidney disease, or sickle cell disease
Those who are obese
Those with cancer
Those with a low-performance status score, measured by a person's ability to function, care for themselves, and engage in physical activity
Here are some tips for those diagnosed with breast cancer to better cope during these unprecedented times:
Do not delay treatment for fear of catching COVID-19 at a clinic or hospital: the benefits of seeking care outweigh the risks
Take someone you trust to medical appointments
Understand the challenges the medical team may be facing. Physicians may have to delay or change the course of breast cancer treatment due to factors outside their control. However, doctors should keep patients informed
Get a second opinion regarding treatment
Take care of your mental health. You could get a virtual appointment with a mental health professional or support group
Dealing with a cancer diagnosis and disruptions to treatment and daily life caused by the pandemic can be very stressful. Talking about your feelings with someone who understands what you are going through can make the situation more manageable.
Luciana Aparecida Campos Baltatu, Ph.D.
College of Health Sciences
Abu Dhabi University
For more information, go to:

https://www.breastcancer.org/treatment/covid-19-and-breast-cancer-care