International Childhood Cancer Day: Transforming Love and Care into a Cure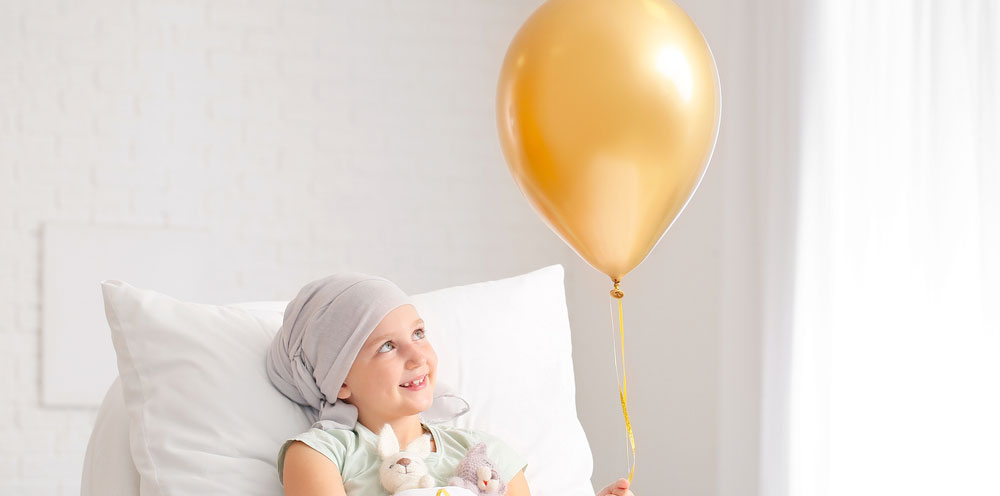 It is estimated that more than 400,000 children (under 18 years old) get cancer each year. Eighty percent of these live in low to middle-income countries, which decreases their chances of being cured due to issues such as late diagnosis, lack of healthcare facilities, lack of trained personnel, poor access to drugs, and refusal of treatments.
The most common type of cancer in children is leukemia, followed by lymphomas and tumors of the central nervous system. Neuroblastoma, nephroblastoma, medulloblastoma, and retinoblastoma are among the several tumor types that occur exclusively in children. Genetic factors, ionizing radiation, and ingestion of the hormone diethylstilbestrol during pregnancy are considered some of the definite risk factors for childhood cancer. Some viruses such as Epstein-Barr, Hepatitis B, Human Herpes, and HIV may also increase some childhood cancer risks.
The International Childhood Cancer Day, which falls on 15 February each year, is a worldwide collaborative campaign dedicated to raising awareness about childhood cancer and supporting children and adolescents with cancer, and their families. The day highlights the challenges faced by childhood cancer survivors and calls for more equitable and better access to healthcare facilities, treatments, and medical care everywhere.
Let's increase awareness of childhood cancer worldwide by showing support for kids with cancer, the survivors of cancer, and their families. Let us join voices and connect forces to improve their access to better medical treatments, especially in low-income countries.
References:
https://www.worldchildcancer.org/blog/international-childhood-cancer-day
https://www.childhoodcancerinternational.org/
https://www.who.int/cancer/iccd-2018/en/
https://www.who.int/cancer/media/news/Childhood_cancer_day/en/