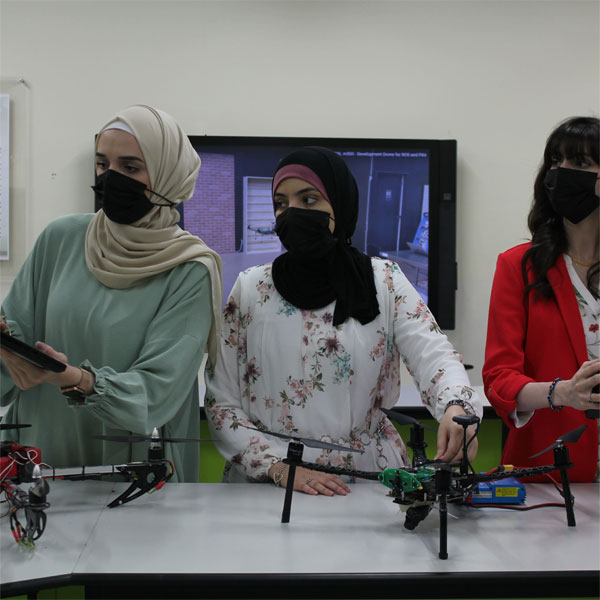 25 November 2021
Annual Sumo Robot Competition
Join us for the annual sumo robot competition.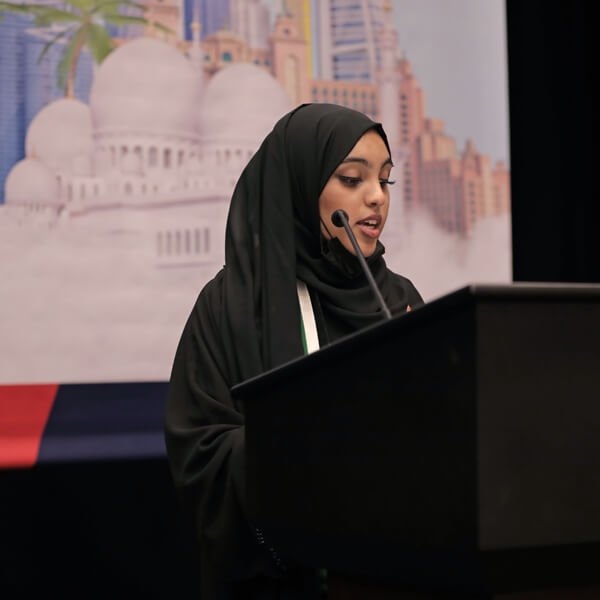 23 November 2021
National Day Celebration
Join us for the 50th National Day celebration.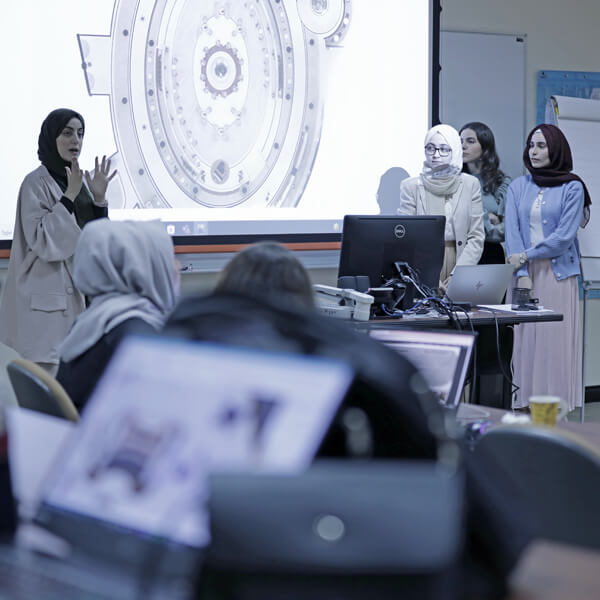 22 November 2021
Studio 5 Hospitality Jury
ADU Interior Design Students will collaborate with The Beach Rotana Hotel in Abu Dhabi for the a case study for their final project.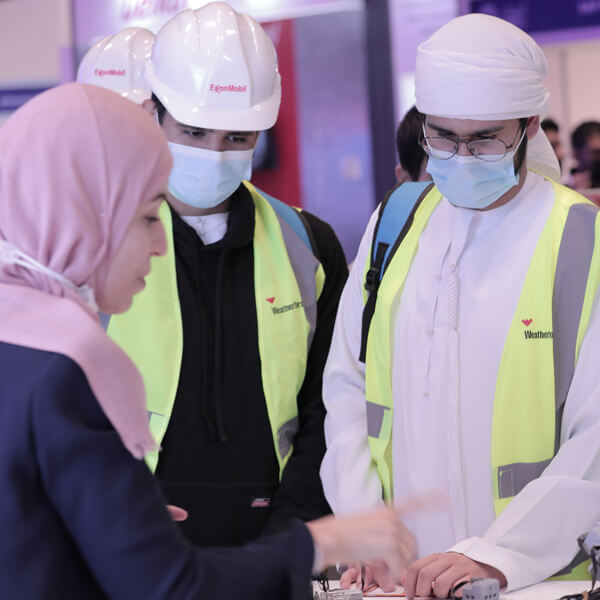 15 November 2021
ADIPEC 2021
Join us at ADIPEC to know more about our 50+ Programs.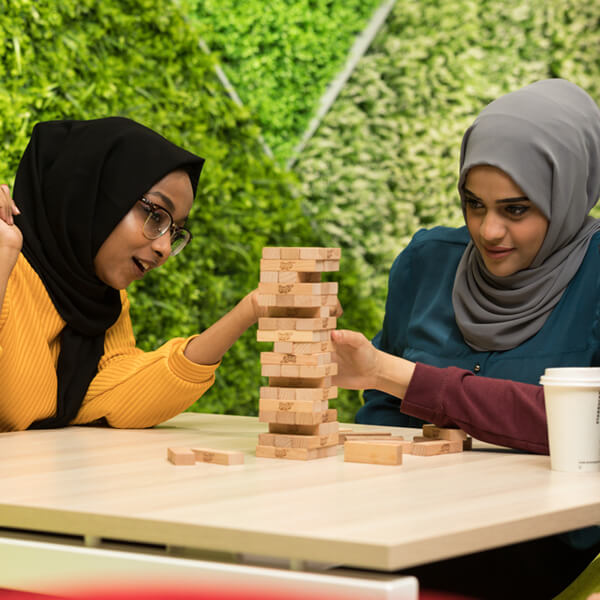 11 November 2021
Innovation Workshop - Patents Registration Journey from Filing up to Grant
Join us for the Innovation Workshop and learn more about Patents Registration Journey.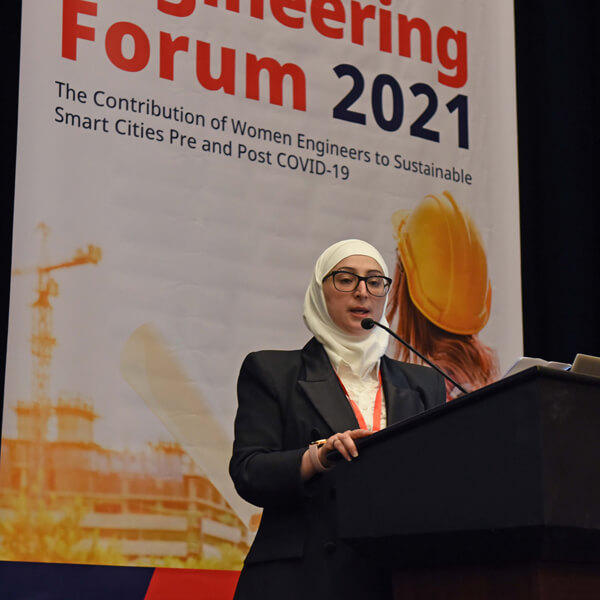 8 November 2021
Women in Engineering Forum 2021
Witness with us the Contribution of Women Engineers to Sustainable Smart Cities Pre and Post COVID-19.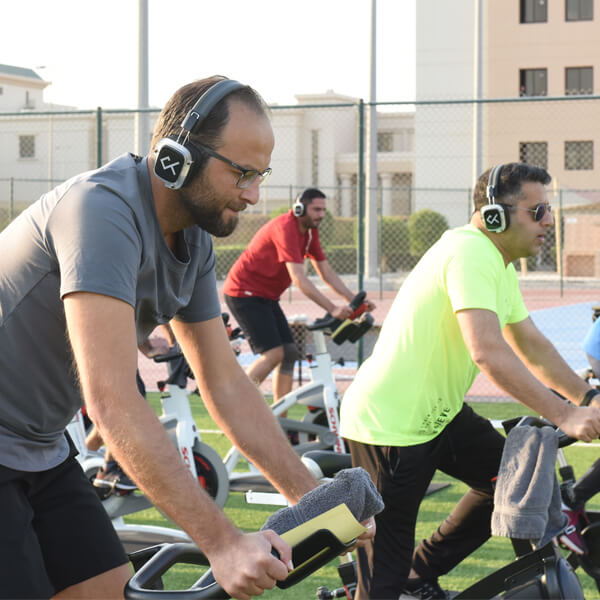 7 November 2021
Dubai 30 x 30 Challenge with Crank Fitness
We invite you for a fitness activity in line with Dubai Fitness Challenge in collaboration with the "Crank" fitness studio.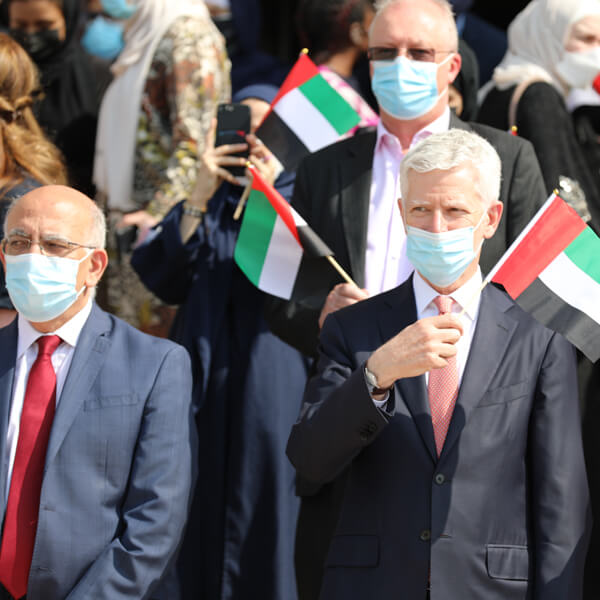 3 November 2021
UAE Flag Day Celebration
We are pleased to invite you to attend the UAE Flag Day Celebration.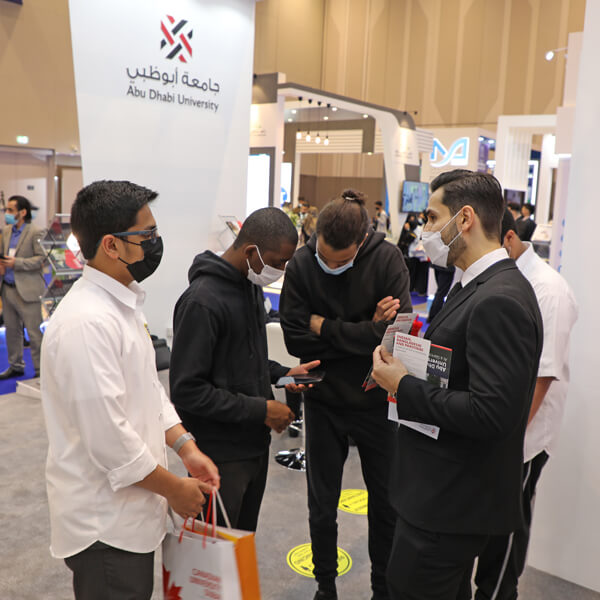 31 October 2021
NAJAH - Dubai
We invite you to visit our booth at NAJAH exhibition to learn more about our academic programs and scholarships.