Abu Dhabi University Invests over AED20 Million in Expansion of Infrastructure for Upcoming Academic Year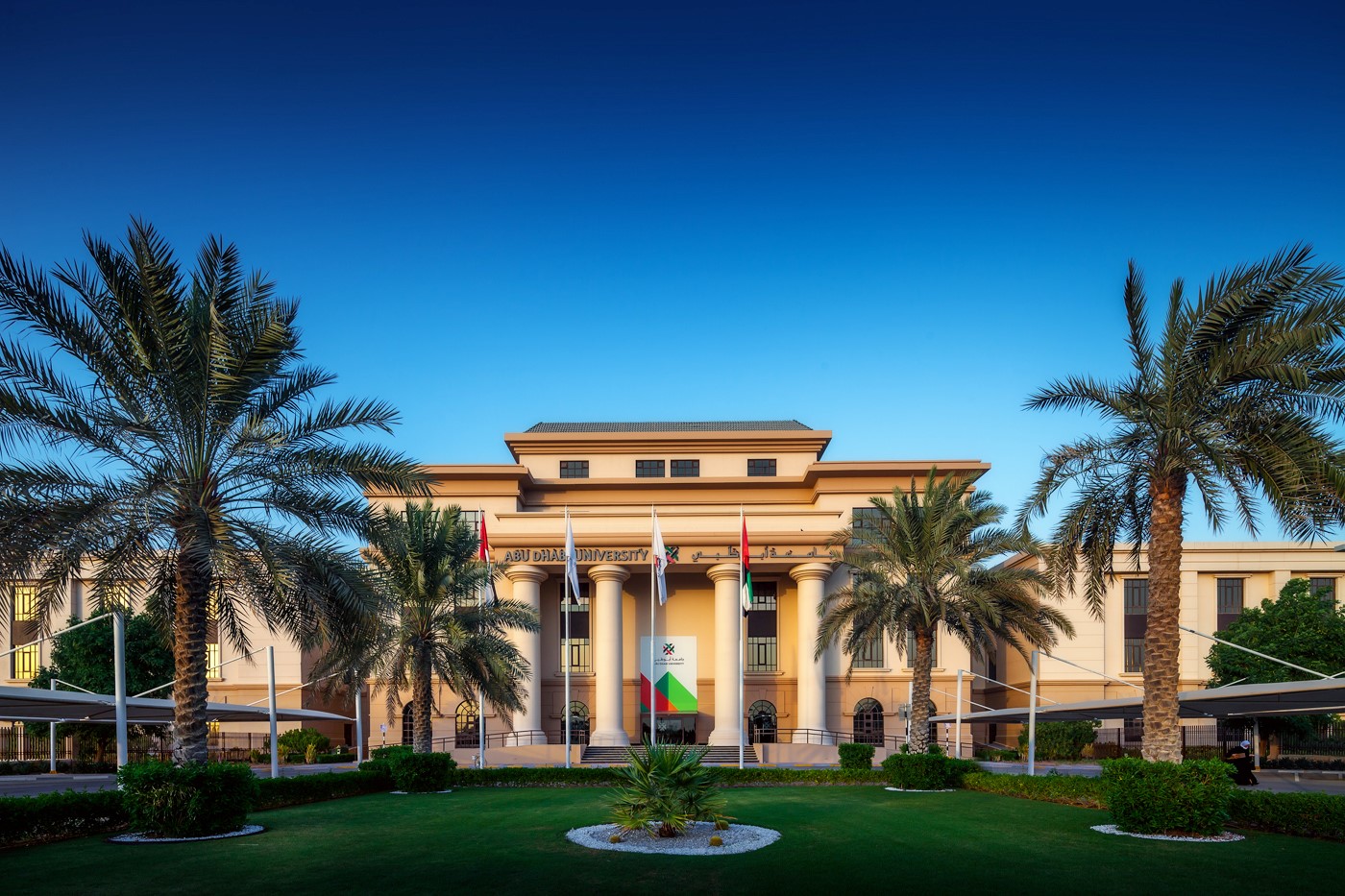 Abu Dhabi University (ADU) today announced that it has invested more than AED20 million in expanding and enhancing the state-of-art facilities across its campuses in Abu Dhabi, Al Ain and Dubai for the academic year 2018-2019.
The enhanced facilities provided to ADU's students following the refurbishment include a mosque, a community center, a football field / basketball court at the Abu Dhabi campus, as well as a Student Guidance Center across each of the three campuses. Furthermore, improvements have also been made to the laboratories and classrooms, while electrical works and internet connectivity across all three campuses have been upgraded.
Speaking on the occasion, His Excellency Ali Saeed bin Harmal Al Dhaheri, Chairman of ADU's Executive Board, said: "In line with our strategic agenda to meet the needs of our students and faculty, ADU is keen to provide a conducive environment for students that fosters creativity and innovation, and encourages them to excel on an academic as well as personal level."
He added: "Academic institutions in the UAE play a major role in articulating our leadership's vision to develop a knowledge-based economy and help consolidate the UAE's status as a destination of choice for world-class higher education."
The enhancement and expansion of infrastructure was carried out in response to the sustained high demand for ADU's academic programs. Offering more than 40 bachelor's, master's and PhD programs, Abu Dhabi University currently hosts over 7,000 students of 70 different nationalities across its three campuses.