Abu Dhabi University contributes to global study on mental health comorbidity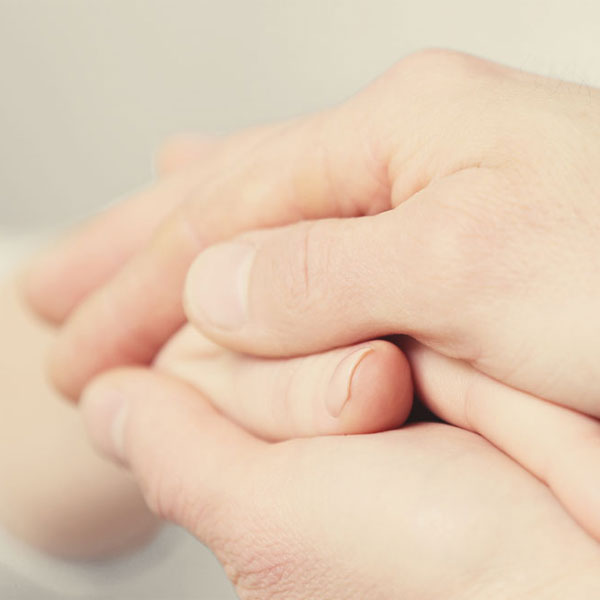 Abu Dhabi University (ADU) hosted a delegation from the Department of Health Sciences at the University of York, UK, to discuss comorbidity and a joint study on 'Behavioral Activation for Comorbid Depression in Non-communicable Disease (BEACON)'. The study was conducted in India, Bangladesh, and Pakistan.
Comorbidity refers to the presence of more than one physical or mental illness at the same time – such as anxiety and depression. BEACON explores ways to respond to the challenges of comorbidity. ADU provided support in co-designing methodology for the psychological intervention as well as methods for engaging key stakeholders in the research.
Dr. Waqar Ahmad, Chancellor at ADU, commented, "As the UAE's largest private universities and one of the leading universities in the region, we are hosting international delegations and offering healthcare-based education programs, thereby encouraging research in healthcare as a key strategic priority for the UAE. We are proud to work closely alongside the University of York, which is second to none when it comes to healthcare research, as we pursue our ambition to become one of the best providers of health science education and research in the region."
Jerome Wright, Senior Lecturer at the Department of Health Sciences, University of York, said, "We are most appreciative of the warm welcome we have received and are pleased to learn of the exciting developments in health sciences that the new academic year will herald at ADU. The workshop has provided an opportunity to progress our planning and capacity within the BEACON research team in this vital area of integrating depression management into NCD care, as well as establishing a platform for our departments to exchange ideas and expertise."
The study is under a program funded by the UK-based National Institute for Health Research (NIHR). NIHR supports applied healthcare research, which is also the vision behind the upcoming introduction of ADU's College of Health Sciences. The new college will be open for student enrollment at the start of the next academic year.