Find Your:


Books

Articles

Journals

Resources
ADU Library Provides Educational Services To ADU Communities
NEW TITLES
Discover New Titles available at Abu Dhabi University Library
Get Started
Explore the user services offered by Abu Dhabi University Library
POPULAR CONTENT
Explore the most frequently used electronic resources offered by
Abu Dhabi University Library
HOW IT WORKS
Learn how to use the facilities and services provided by
Abu Dhabi University Library

Discover ADU Repository
ADU Institutional Repository is a showcase for the research and scholarship activities of the university. It provides greater visibility, exposure and a long term preservation of ADU research work. Moreover, it is a centralized digital platform that delivers online access of all ADU research work.
LATEST NEWS & ARTICLES
Stay updated with the latest developments at Abu Dhabi University Library
ADU LIBRARY HOURS
Provide the highest level of service to all library users.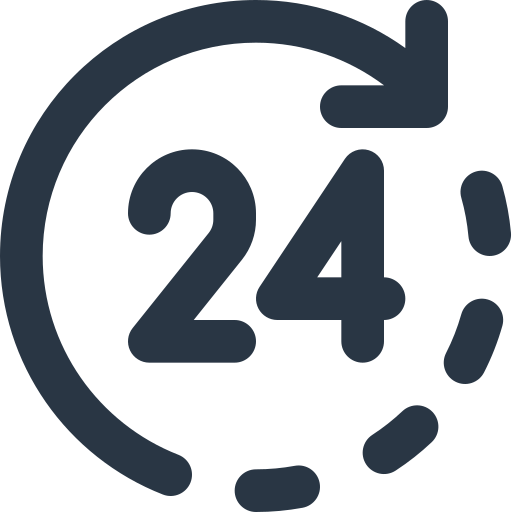 loading ...
loading ...
Working HRS

Friday

Break: 12 PM - 2PM

08AM - 08PM