GENERAL
HOURS
Abu Dhabi University Libraries operate through the following hours. Watch out this space to find out the timings for exceptional schedules; Ramadan / Special Occasions / Semester Breaks.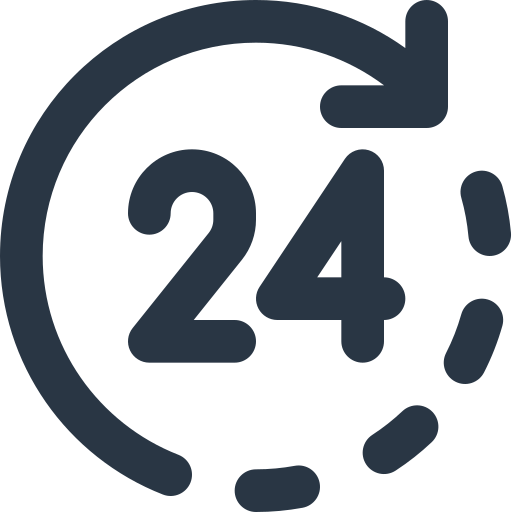 loading ...
loading ...
Working HRS

Friday

Break: 12 PM - 2PM

08AM - 08PM
Discover ADU Repository
ADU Institutional Repository is a showcase for the research and scholarship activities of the university. It provides greater visibility, exposure and a long term preservation of ADU research work. Moreover, it is a centralized digital platform that delivers online access of all ADU research work.