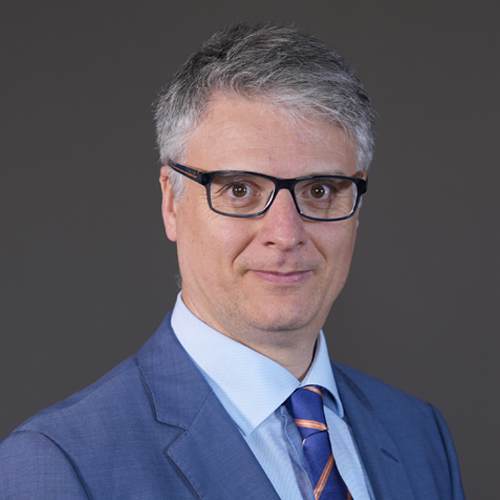 Director of Innovation
Dr. Alberto Peralta joined Abu Dhabi University as an Assistant Professor in the College of Business and Director of Innovation Center in 2022. With over 20 years of academic experience in public and private higher education institutions, he is also an awarded researcher, holding current postdoc positions at the University of Alcala, Spain, the University of Hohenheim, Germany, and the Polytechnic University of Madrid, Spain. He holds a PhD in Business Administration and Economics from the University of Alcala, Spain, from where he received the 2021 Best Dissertation Award.
A former IBM corporate consultant, and three-time entrepreneur, his research interests include business and public innovation, focusing on sustainable and social innovation, services innovation, and new strategies. He also collaborates with academics and practitioners from the USA, South America, Europe, and the Middle East and has built a network of experts in sustainable success in business, AI, and co-creation initiatives to improve sustainable business modelling and public services.