ADU's sports and wellness programs provide you with opportunities for fun and fitness and complement your academic experience.
By joining our sports teams you will get the opportunity to build valuable relationships with your peers, as well as develop leadership and teamwork skills.
We offer a wide variety of sports and wellness activities, with professional coaches to inspire a passion for the sport and help you maximize your athletic potential. For those who do not want to play competitively, we host a series of friendly matches and tournaments on campus.
The following sporting facilities are available at the Abu Dhabi campus: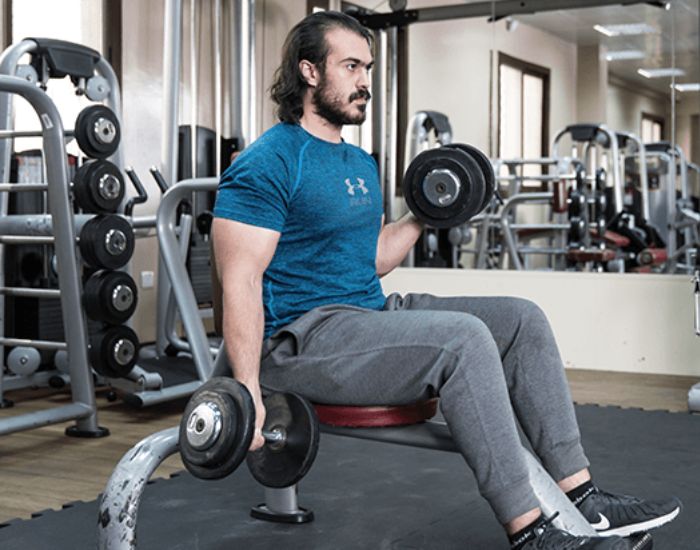 Gyms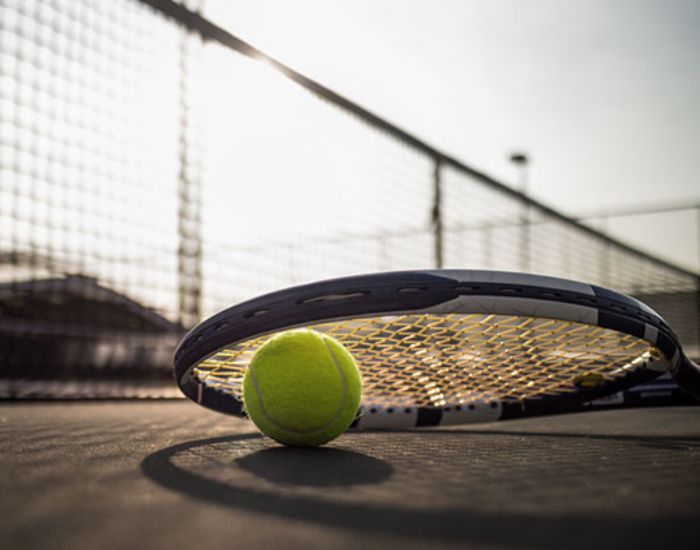 Tennis Courts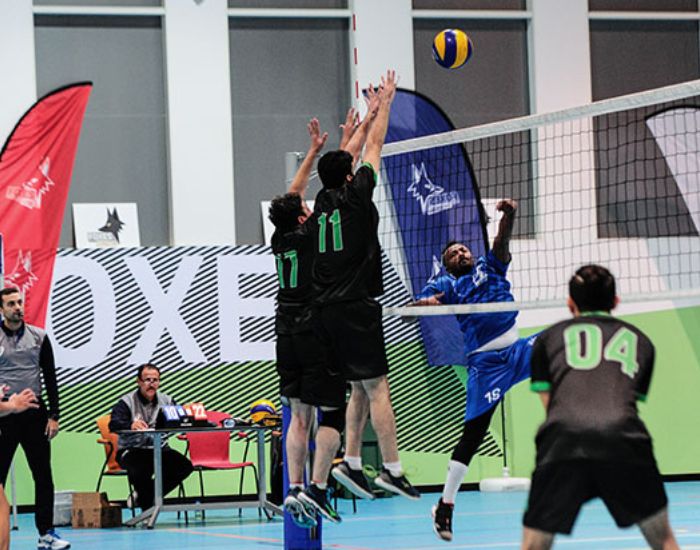 Volleyball Court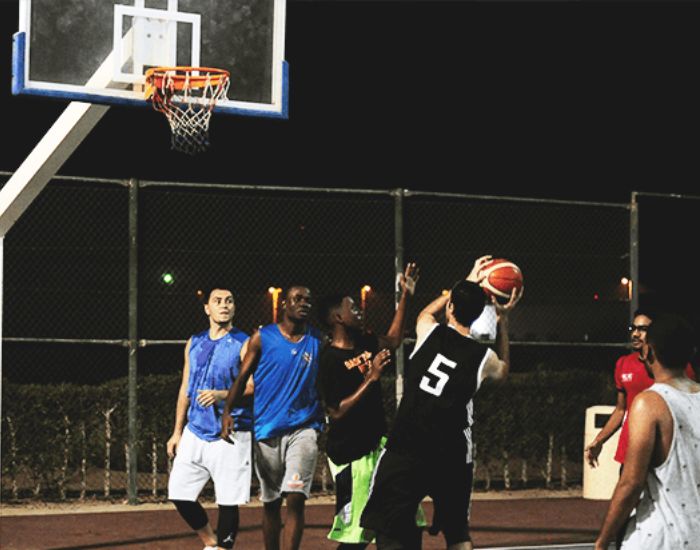 Basketball Court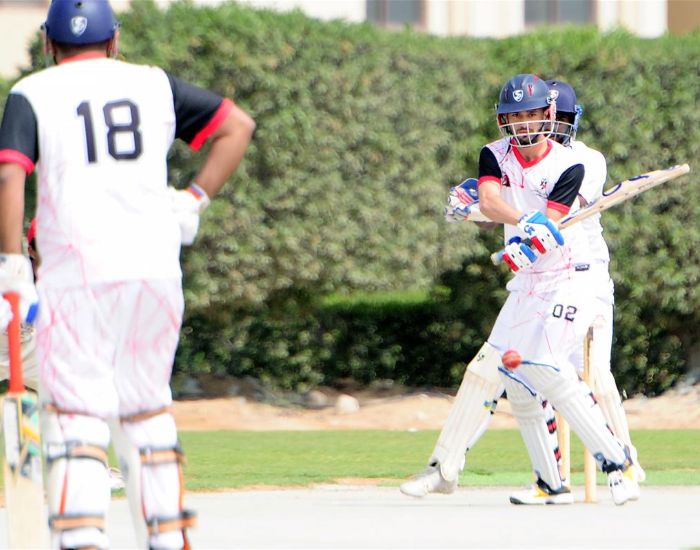 Cricket Fields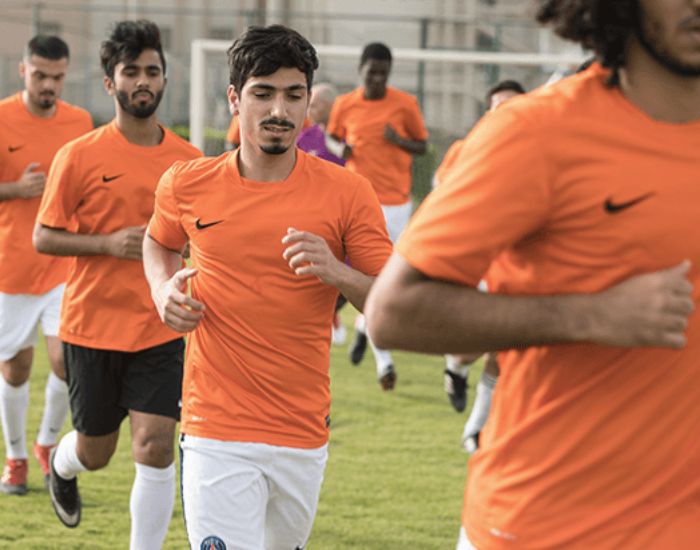 Football pitches
The following sporting facilities are available at the Al Ain campus: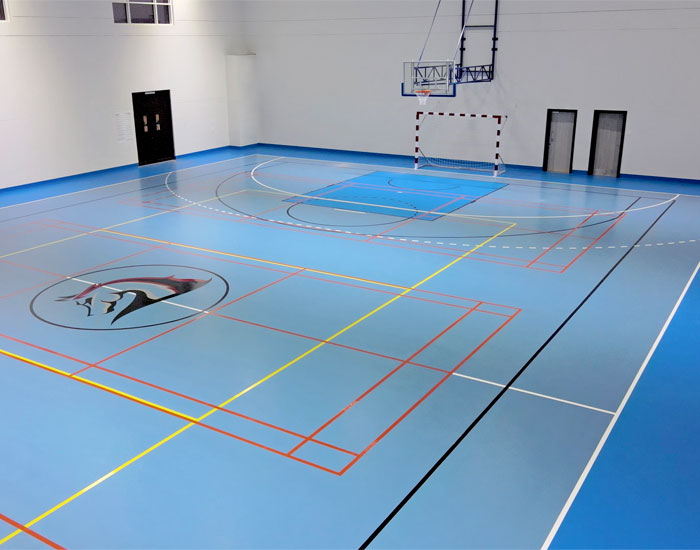 Multipurpose Hall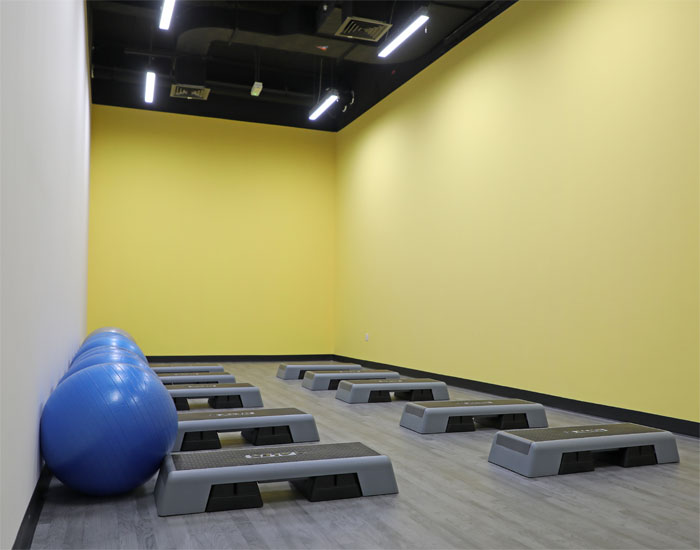 Gymnastics Room
Gym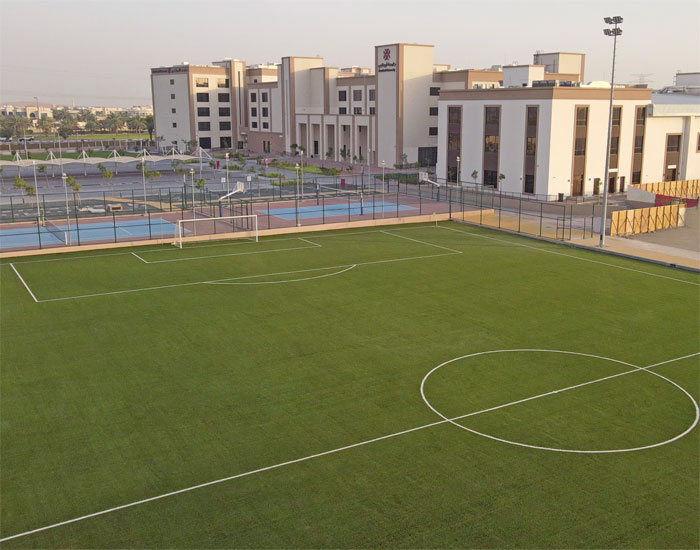 Football Field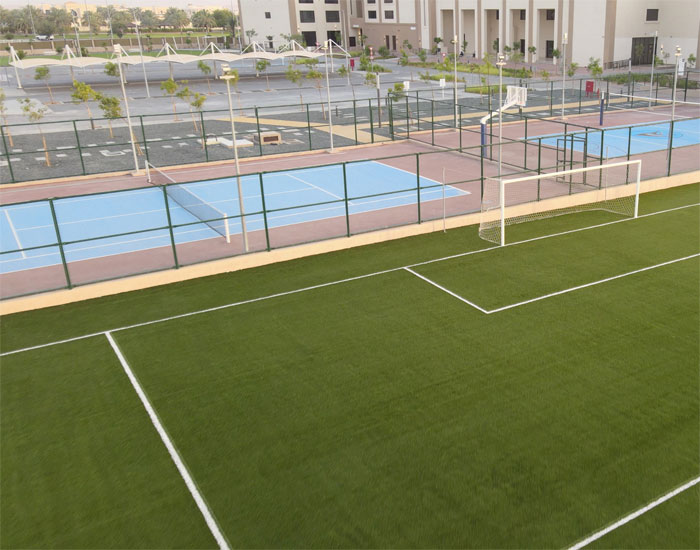 Tennis Court