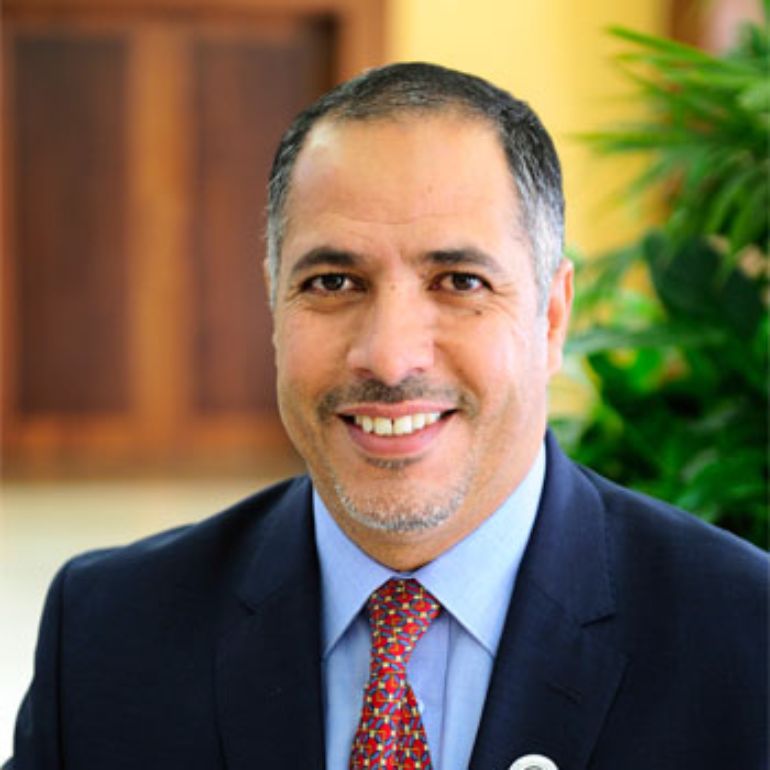 Dr. Adel Al-Louzi joined Abu Dhabi University (ADU) in 2012 as Associate Professor of Civil Law and College of Law coordinator based in ADU's Al Ain campus. In 2017 he was appointed Director of Academic Programs for Military Colleges.
Before relocating to Abu Dhabi, Dr. Al-Louzi spent four years in Oman in the position of Assistant Professor of Private Law in Sultan Qaboos University's School of Law and five years as Assistant Professor of Private Law in Amman Arab University, Jordan. A lawyer by training, he worked as a practicing lawyer in Jordan for many years before joining academia.
Dr. Al Louzi has over 13 research publications and books and specializes in legal contracts, agreements, legislation and litigation. He is a member of the Jordan Bar Association, the Jordan Association for Intellectual Property and the International Association of Law Schools.