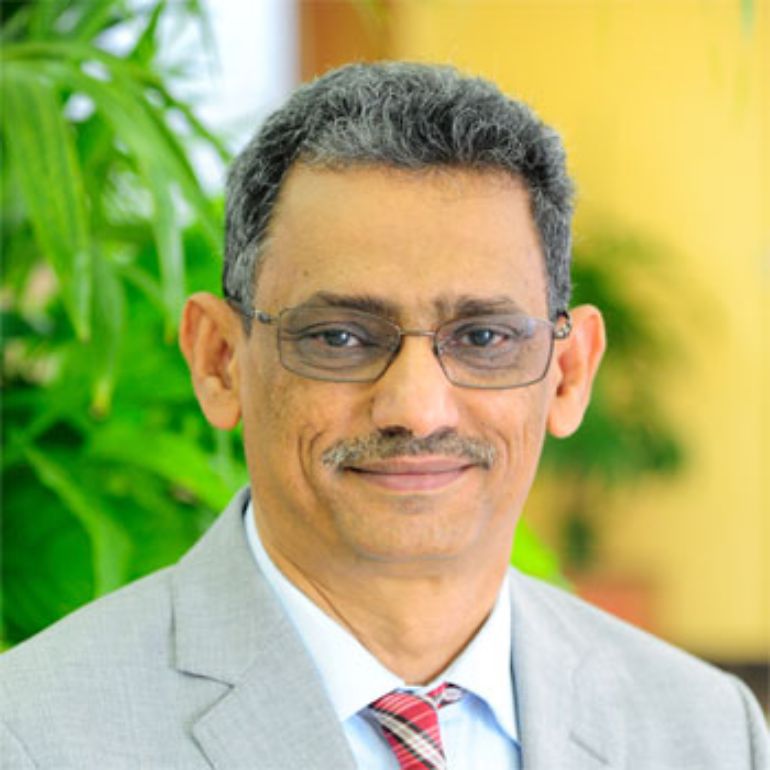 Dr. Hamad Odhabi is the Vice Chancellor for Administrative and Financial Affairs. He has over two decades of experience in academic and research leadership roles in higher education and technology in the United Kingdom and the UAE.
Before joining Abu Dhabi University in July 2019, Dr. Odhabi spent almost 16 years with the Higher Colleges of Technology in the UAE. As Executive Dean of Computer Science and Applied Communications, he built a dynamic and collaborative team with department chairs and faculty across 17 colleges, student enrolment increased significantly, and two programs received international accreditation. In addition, he introduced a new sponsored BSc in Archiving in collaboration with the Department of Research and Documentation of Abu Dhabi and initiated a Master of Information Systems Management.
Dr. Hamad Odhabi earned an MSc in Computer Simulation Modelling and a PhD (Java Iconic Visual Environment for Simulation Modeling) from Brunel University, UK. He has authored or co-authored over 20 research papers in international journals and conferences on educational technology, education and training, and web-based education.