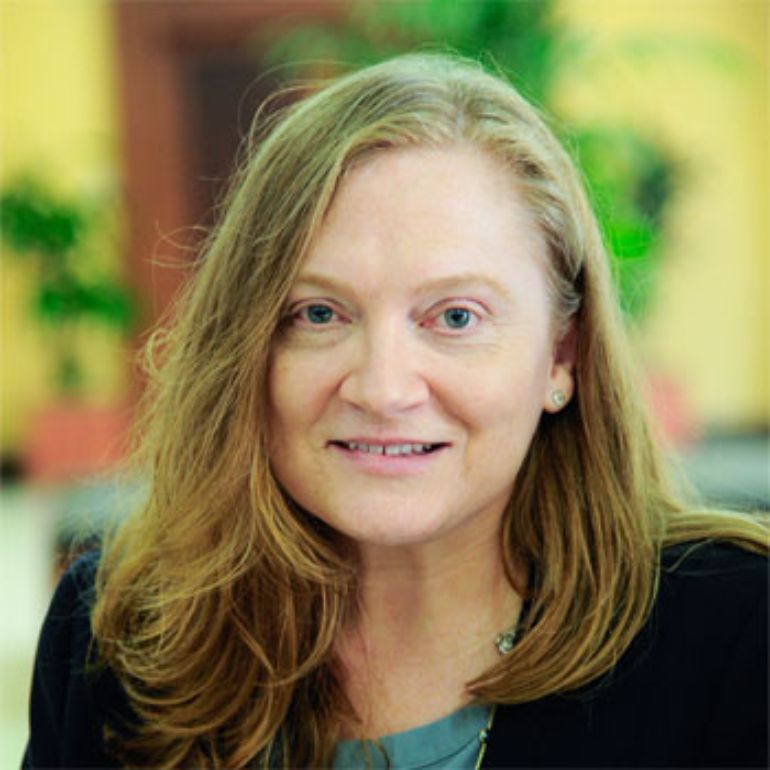 Dr. Heather Friesen joined Abu Dhabi University (ADU) in 2013 as Executive Director of Organizational Planning. She has worked in higher education for 25 years in Canada and across the Middle East, holding senior positions in institutional research, enrollment management, quality assurance, accreditation and planning.
Her research and career interests include the study of student success, with her doctoral work examining factors that impact higher education participation and persistence mapped against GI (geographic information systems) coordinates as a proxy for neighborhood and socioeconomic status.
She received her Doctorate of Education in higher education leadership from Simon Fraser University, Canada.