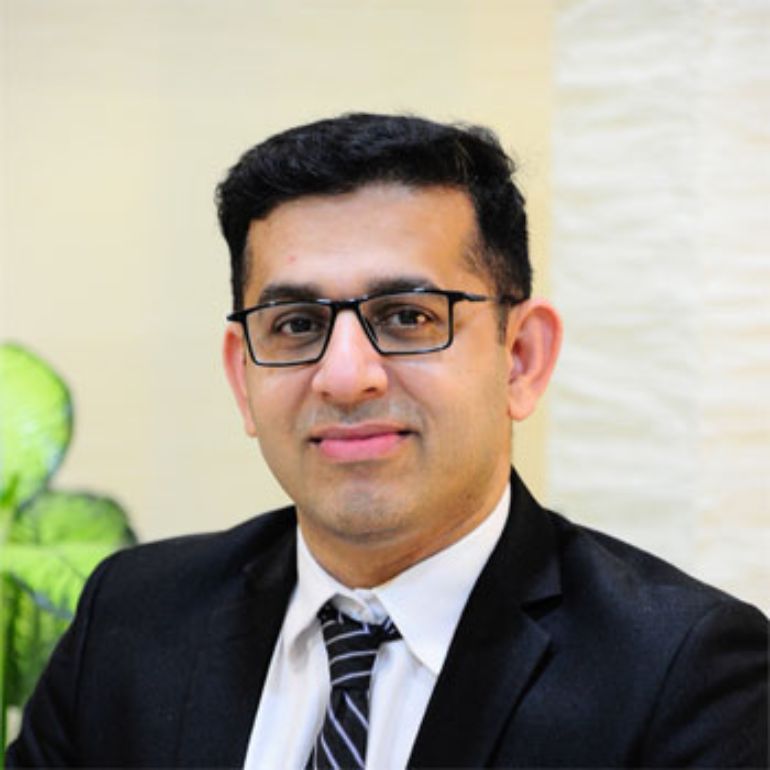 Dr. Parakandi is Director of Accreditation at Abu Dhabi University (ADU). He is responsible for leading all national and international accreditation activities for ADU. He originally joined the University in the capacity of Associate Professor of Management and Accreditation Director for ADU's College of Business, leading the AACSB and EQUIS accreditation projects and achieving the accreditations in record time.
Prior to joining Abu Dhabi University, Dr. Parakandi worked at Kannur University and Calicut University in India. With more than 18 years of experience in the fields of teaching, academic administration, consulting, and training, his teaching and research interests include executive soft skills, leadership and communication, human resources development, organizational behavior, and entrepreneurship.
Dr. Parakandi received his PhD in Management from Kannur University, India, and holds an MBA, MSc in Psychology, and Master of Commerce.