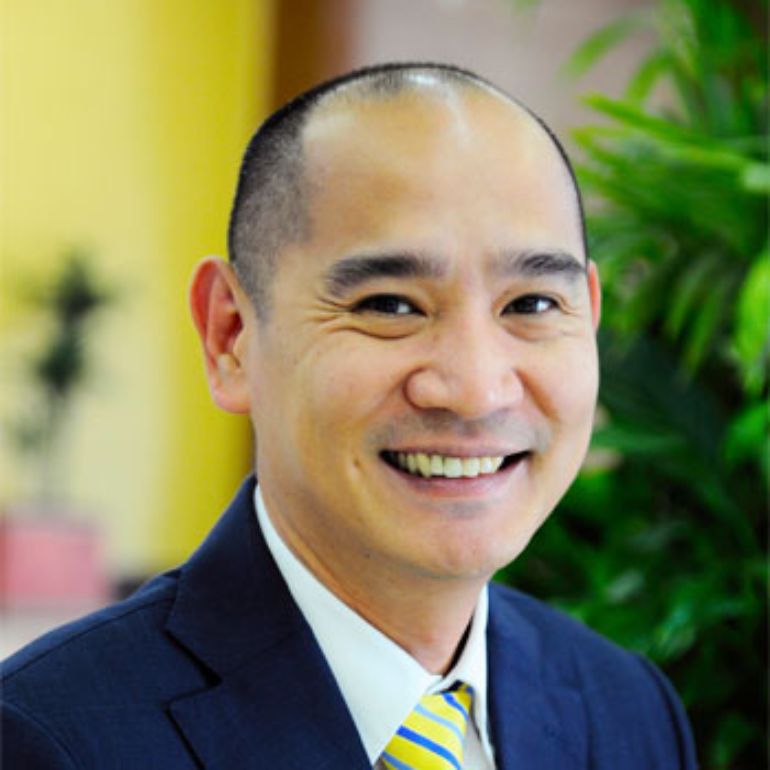 Joseph Aninias joined Abu Dhabi University in 2017 as Director of Information Management and Technology. His focus is on the user experience and, as well as developing information management technology (IMT) governance, he works to continuously transform the classroom experience across ADU campuses.
Prior to joining ADU he served as the Manager of Information Technology at the University of Wollongong in Dubai for 15 years. He has led technology innovation in the field of education for over 18 years and has been recognized for his work on the early adaption of virtualization, cloud computing, infrastructure design, and process improvement in technology management.
He has a bachelor's degree in computer engineering and an MBA from the University of Wollongong. He is ITIL certified and was awarded the Hitachi Award of Excellence in Education Sector in 2012.