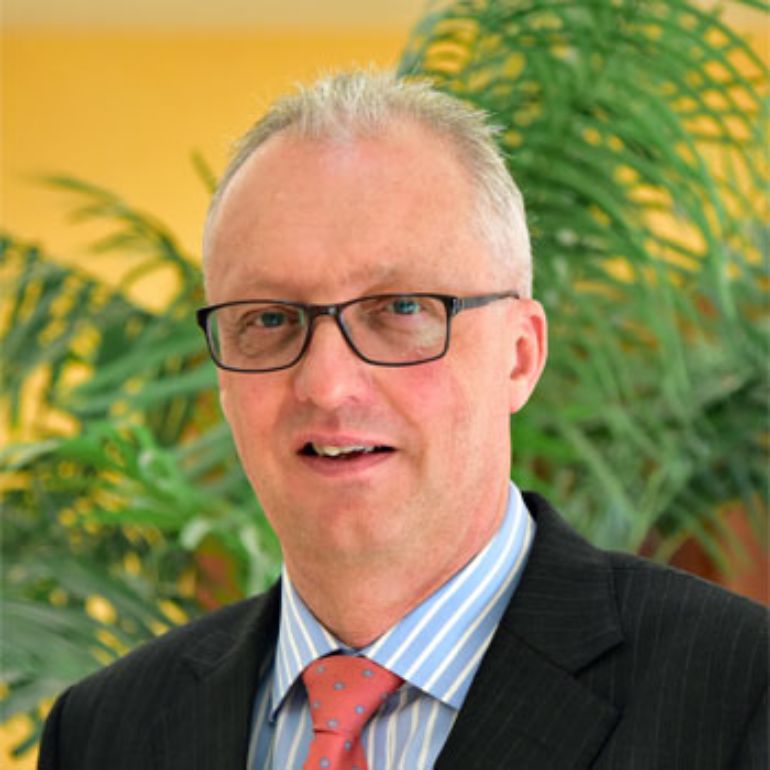 Paul Sills joined Abu Dhabi University (ADU) in 2018 as Director of Human Resources (HR). Prior to joining ADU he spent six years as Associate Director of Human Resources at the American University of Sharjah, UAE, implementing significant financial and operational improvements.
With over 20 years' experience as a senior HR executive in multinational blue chip organizations, healthcare and IT organizations, as well as the higher education sector, Mr. Sills is passionate about the role HR plays in the success of any organization. He focuses on actively developing and nurturing multicultural teams to exceed expectations in service delivery and operational performance.
He holds a master's degree in human resources from the University of Limerick, Ireland, as well as diplomas in executive coaching and mediation & conflict management.