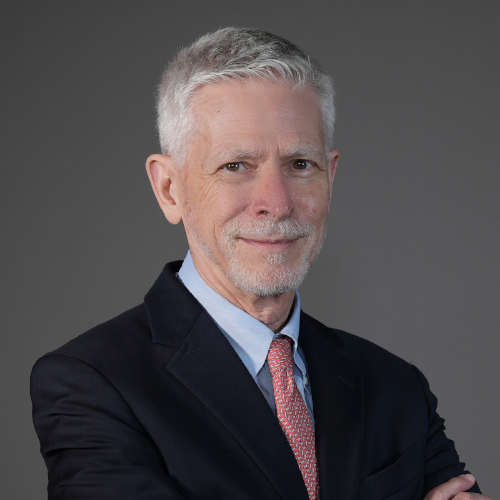 Professor Thomas J. Hochstettler joined Abu Dhabi University in September 2020. In his role as Provost, he provides strategic direction to the University's teaching and research activities. His portfolio includes overseeing the University's five Colleges on matters related to the curriculum, teaching and learning, faculty research, and growth of academic provision.
With over thirty years of experience as an academic leader, Professor Hochstettler began his career as a teacher and administrator at Stanford University. Prior to joining Abu Dhabi University, he was President of the Petroleum Institute in Abu Dhabi, Provost at the American University of Sharjah, founding Vice President for Academic Affairs at Jacobs University, Bremen, Germany, as well as President of the elite Lewis and Clark College in Portland, USA. Most recently, Professor Thomas J. Hochstettler held the position of Commissioner at the Commission for Academic Accreditation within the UAE's Ministry of Education.
He is a graduate of the University of Michigan, with a master's degree and PhD in the field of European social and economic history.
To explore research conducted by Prof. Thomas, please click here