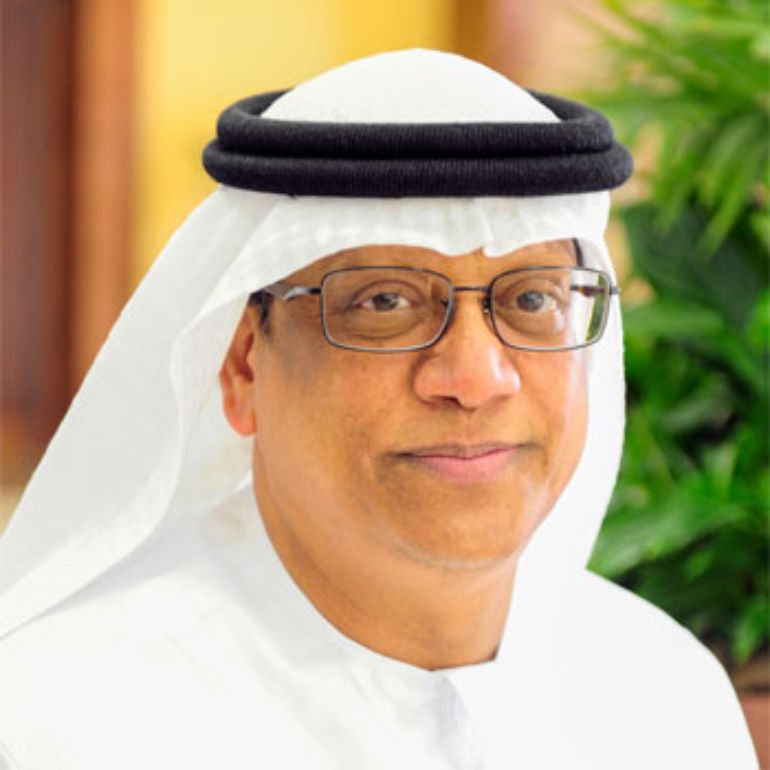 Salem Al Dhaheri joined Abu Dhabi University in 2017 as Executive Director of Community Relations. Before this, he spent over 30 years with the UAE Armed Forces and Ministry of Defence, reaching the rank of Brigadier general. In this capacity Mr. Al Dhaheri held many positions serving the UAE in administrative, leadership and operational roles.
Throughout his career in the military, Mr. Al Dhaheri received a number of accolades for his outstanding contributions towards the success of the Triple International Defence Exhibition (Tridex) and IDEX. He was also recognized for his active participation in supporting special and external operations and heading various security and administrative committees.
Mr. Al Dhaheri earned a Bachelor of Military Science and Administration and a Master of Human Resource Management from Abu Dhabi University.