Education systems around the world are changing to equip students with higher levels of skills and new horizontal skills. Teachers need support to actively participate in this transformation and demand high standards from all students while taking into account the increasing diversity in their classrooms.
The course aims to provide an opportunity for teachers to discuss current and future educational practices, enabling them to develop their teaching and learning competencies efficiently, which will, in turn, enhance the learning strategies and abilities of future students.
20-31 January 2021
Professional Development Certificate for Educators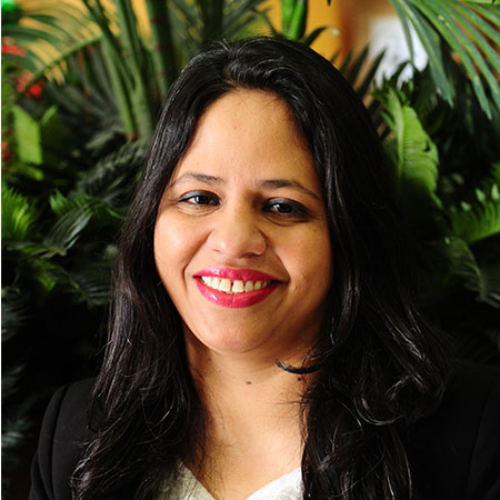 Senior Instructor - Sociology MEd, Teacher Education Stanford Ambassador of Innovation and Entrepreneurship in the UAE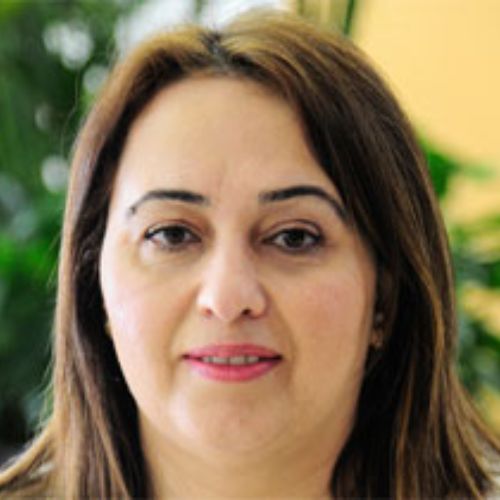 Assistant Professor of Educational Leadership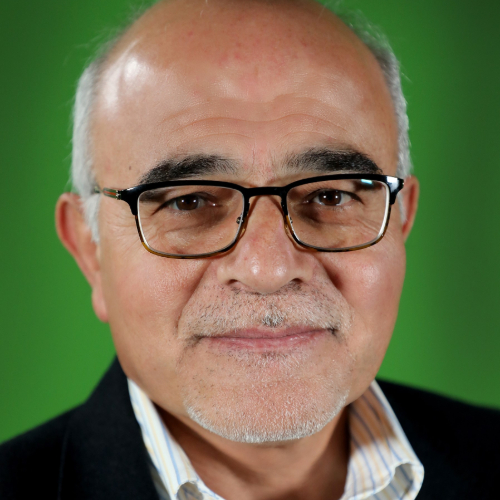 Professor of Development & Education Psychology
Registration
The deadline for registration is 7 January 2021, or until maximum capacity is reached.