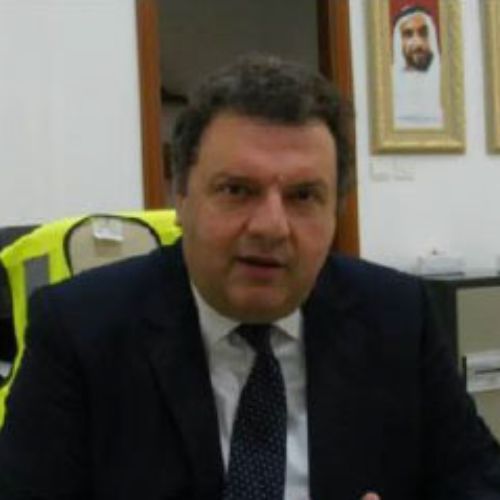 A dedicated and innovative Educationist/Administrator with more than 33 years of international academic and administrative experience, John Bayramian has worked in renowned education institutions in the USA, Lebanon, and the United Arab Emirates. He has founded, established, and led three International Baccalaureate and Advanced Placement, American, and British international schools.
He holds a BSc in Computer Science from the Saint Joseph French University of Beirut and a Master of Education in Educational Leadership from Abu Dhabi University. In addition, he is certified as a computer science teacher and high school/college director in the state of California, USA. An experienced, international workshop leader, John has delivered over 550 workshops to more than 12,000 educators in Finland, Europe, the Middle East, Africa, and China.
As a global keynote speaker and author of numerous articles about pedagogy and instructional strategies and workbooks for students, John is well-established as an international education expert on curriculum development and pedagogical models.