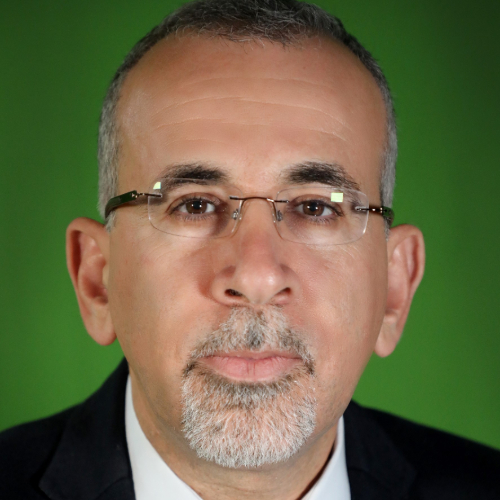 Dr Mohammad Fteiha is an Associate Professor of Special Education and Chair of the Education Department in ADU's College of Arts and Sciences. He joined Abu Dhabi University in 2012, serving as the Al Ain Interim Campus Director from April 2016 to July 2019.
Dr Fteiha earned an MA in Speech and Language Pathology and Communication Disorders from Jordan University and a PhD in Special Education from Amman Arab University for Graduate Studies, Jordan. He recently earned the Harvard Bok Higher Education Teaching Certificate.
His research interests focus on assistive technology in inclusive education, special education, teaching methods, working with families of children with disabilities (especially children with autism), inclusive practices and early intervention, communication disorders, autism, and special needs. Over the last two decades, he has presented his research at various local, national, and international conferences, as well as special needs centers and organizations. Dr Fteiha has received many awards throughout his professional life for his contributions to society and institutions of higher education, including a Teaching Award from ADU, the Khalifa Award for Education in 2012, the Princess Haya Award for Special Education in 2008, and the TAMAYOZ Award for Health Care Professional from the Harvard Medical School Dubai Center in 2007.