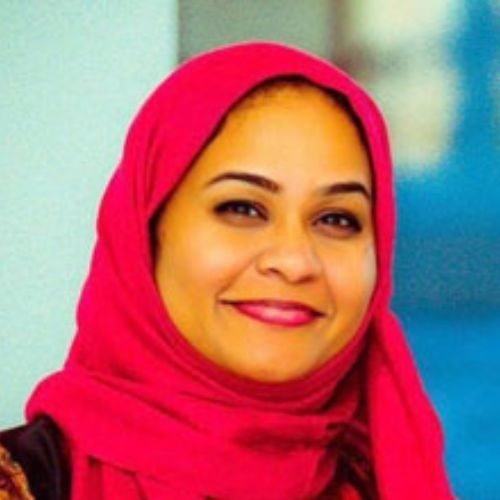 Dr Nafees Sultana is a Senior Counselor at the Higher Colleges of Technology (HCT) with over 20 years of experience in the field. She is a Licensed Psychologist (Social Therapist) through the Community Development Authority and has a Doctorate in Psychology.
Her extensive experience dealing with students, families, and people of determination over the years has made her a strong advocate for all these groups. At HCT, she is primarily responsible for personal counselling, guidance, advising students on an individual or group basis, student development workshops, special events, and innovative initiatives that increase student awareness and participation.
She is responsible for assisting students of determination in the provision of appropriate accommodation and support. In addition, as a health coach, she provides several support systems to ensure the conditions are right for each student, including students at risk of not reaching their full academic potential.