COVID-19 has affected mental health services worldwide, according to a WHO survey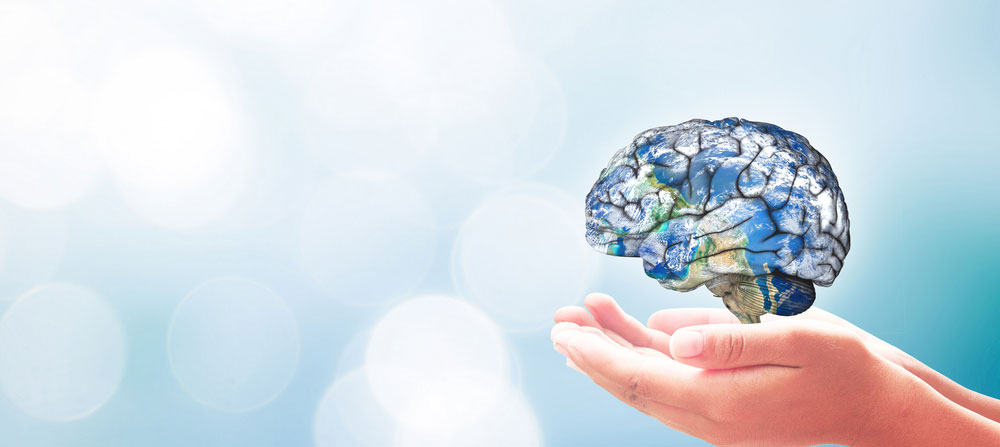 World Mental Health Day on 10 October highlights urgent need to increase investment in this chronically underfunded sector
The COVID-19 pandemic has interrupted essential mental health services worldwide. Its devastating impact shows an urgent need for increased funding in the mental health sector.
Social isolation, high unemployment rates, and fear are triggering or exacerbating mental health conditions. COVID-19 can lead to neurological and mental complications, such as delirium, anxiety, and stroke. People with pre-existing neurological disorders are also more vulnerable to COVID-19 infection.
The most affected by the disrupted healthcare services are:
Children and adolescents (72%), older adults (70%), and women requiring antenatal or postnatal services (61%).
People experiencing prolonged seizures, severe substance use withdrawal syndromes, and delirium.
30% reported disruptions to access medications for mental, neurological, and substance use disorders.
About three-quarters reported some disruption to school (78%) and workplace (75%) mental health services.
To overcome the difficulties in accessing mental health services due to the pandemic, most countries (70%) have adopted telemedicine or teletherapy. However, such technology has been better implemented in high-income countries (80%) in comparison to low-income countries (less than 50%).
As the pandemic continues to escalate, there will be greater demand for mental health programs. WHO has issued guidance to countries on how to maintain essential services and recommends that countries allocate resources to mental health.
As a globalized community, we must act
On World Mental Health Day (10 October), WHO invited the global community to take part in 'The Big Event for Mental Health', part of its campaign 'Move for Mental Health - Let's Invest'. This is an unprecedented online advocacy event calling for increased investment in mental health from individuals, businesses, and countries.
For up-to-date information about the Big Event for Mental Health, including the latest lineup of performances and participants, visit the Big Event web page. To learn more about World Mental Health Day, visit WHO's campaign page.
Luciana Aparecida Campos Baltatu, Ph.D.
College of Health Sciences
Abu Dhabi University