Polycystic ovary syndrome (PCOS) ignored during COVID-19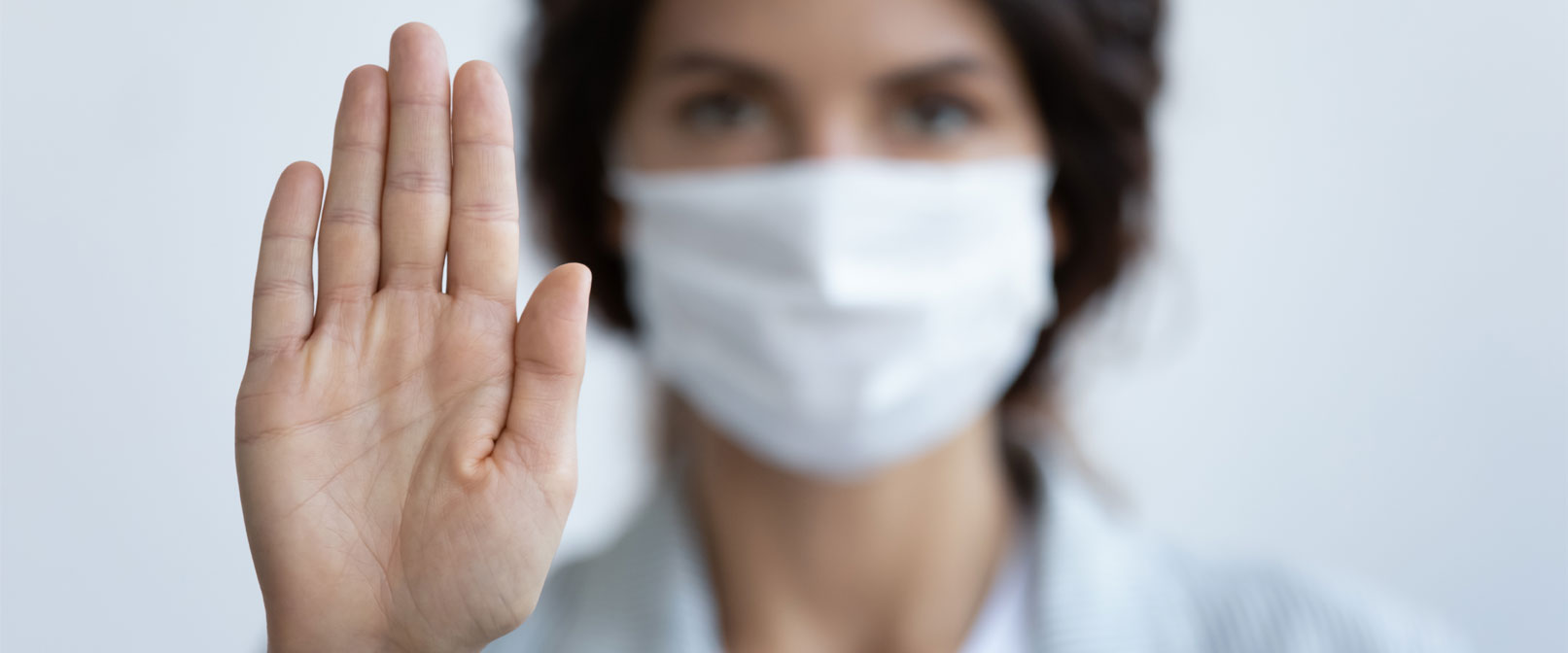 Polycystic ovary syndrome (PCOS) is an endocrine disorder common among women of reproductive age. Women with PCOS are generally considered to be at lower risk of severe COVID-19. However, emerging data correlates COVID-19 severity with factors such as hyper-inflammation, ethnicity predisposition, low levels of vitamin D, and hyperandrogenism - all of which are linked to PCOS (Figure 1).
There is also a markedly high prevalence of multiple cardio-metabolic conditions in females with PCOS, such as type 2 diabetes, obesity, and hypertension. These factors could significantly increase the risk of adverse COVID-19-related outcomes.
In clinical practice, this clear overlap of risk factors for both increased cardio-metabolic manifestations in PCOS and increased COVID-19 severity should be highlighted, particularly as women with PCOS frequently receive fragmented treatment from multiple healthcare providers.
It is vital that women with PCOS are fully informed about the possible risks from COVID-19 and how this could influence their health management.
Given the tremendous challenges presented by the COVID-19 outbreak to healthcare systems around the world, attention should be focused on maintaining a high quality of treatment for patients with complications, such as women with PCOS, and specific practical guidance should be offered.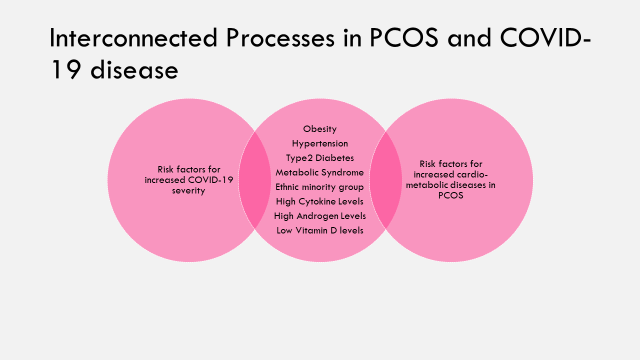 Figure 1. Overlap between risk factors for cardio-metabolic diseases in polycystic ovary syndrome (PCOS) and severe COVID-19 disease.
More information:
BMC Med. 2020 Jul 15;18(1):220. Doi: 10.1186/s12916-020-01697-5
Luciana Aparecida Campos Baltatu, Ph.D.
College of Health Sciences
Abu Dhabi University