Abu Dhabi University is not only a wonderful place to study - it also offers a multitude of extra-curricular activities and events. A vibrant social life is an important part of the student experience and your life at ADU will be full of opportunities to meet new people and challenge yourself with new activities.
We work hard to create an environment where you can excel academically at the same time as enjoying a work/life balance through involvement in ADU clubs and events.
Student Life at ADU
Challenges and opportunities
Transition to University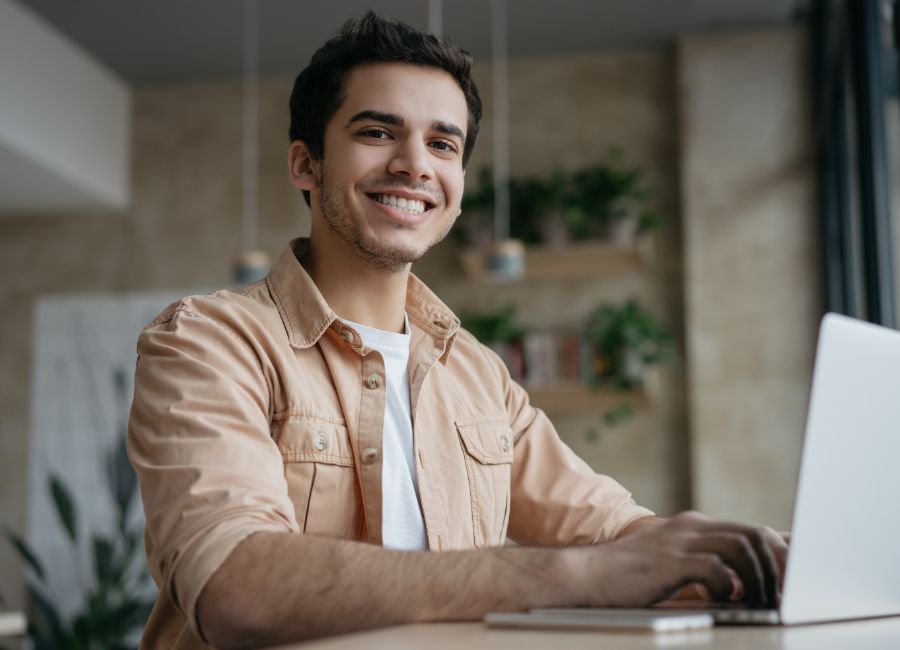 Becoming a university student presents a distinct set of challenges and opportunities - new environment, new people, new processes, and a different way of doing things. We at ADU are here to make sure your transition to university is as seamless as possible. The following resources are designed to help you each step of the way
Opportunities to immerse yourself
Getting Involved
There are many opportunities to immerse yourself in all aspects of university life here at ADU. You can opt to join a student club, become involved in organizing events and activities, or become an active student council member.
Check out the following to maximize your university experience: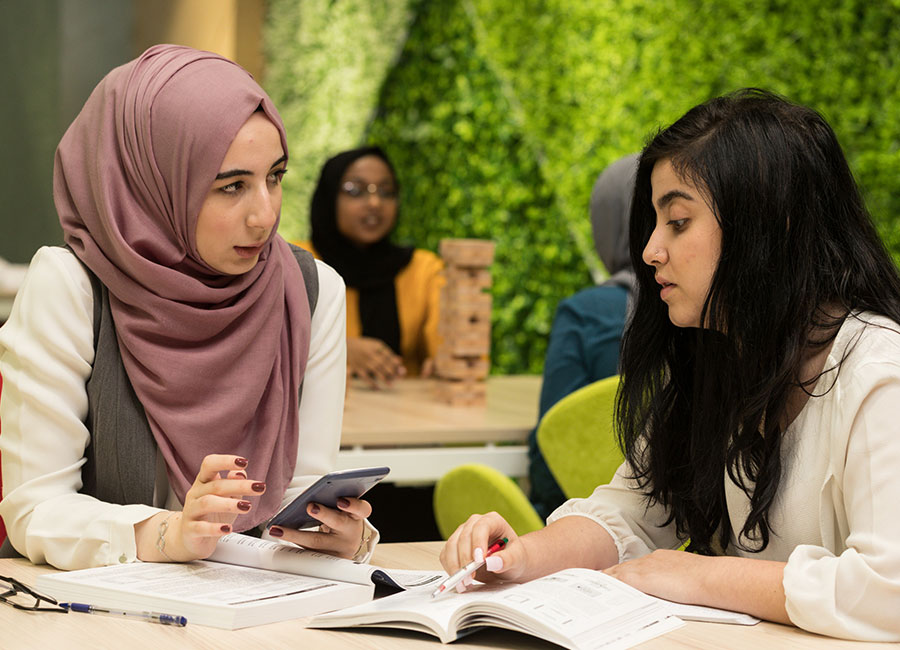 Prepare and plan
Building Your Experience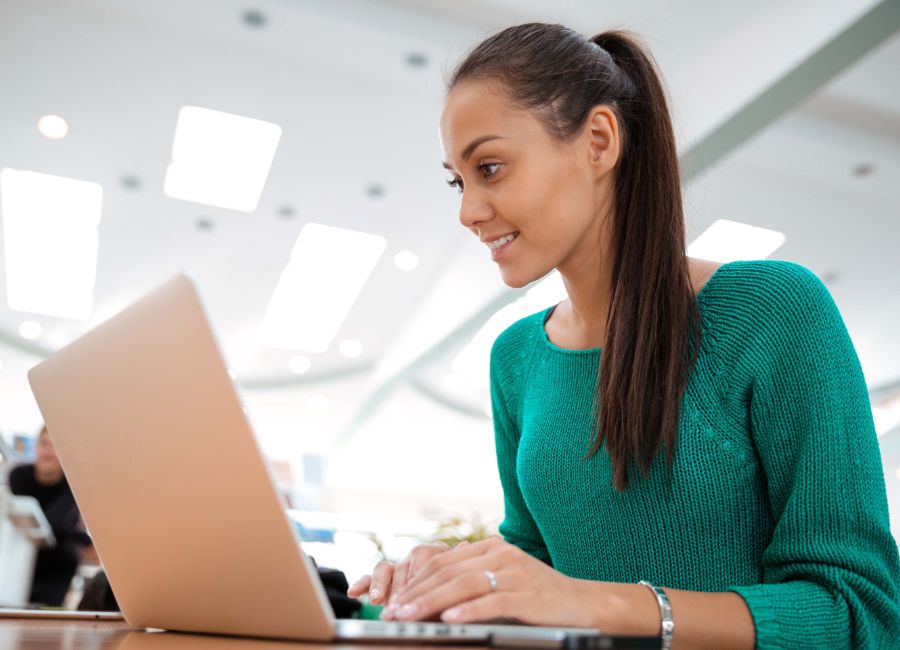 During your time at ADU it is important that you prepare and plan for your future. The following initiatives will help you build your professional network and gain the kind of experience that will keep you ahead of the competition in the job market:
Discover more about campus life
ADU Groups
You can discover more about campus life through the ADUGroups platform. When you sign up you'll be the first to know about events and activities, you'll be able to join clubs and teams, and generally get fully connected to the ADU community.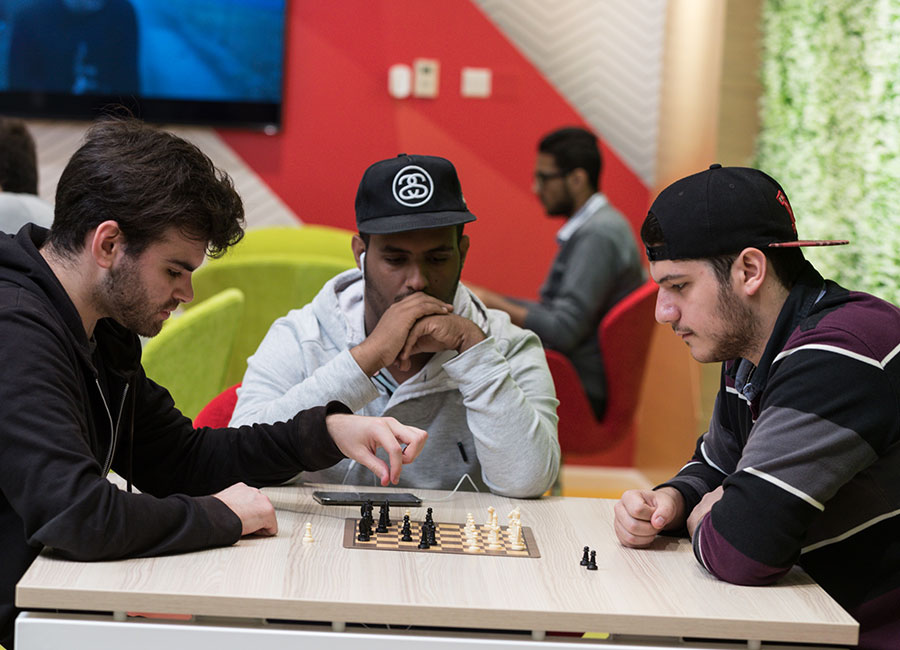 For general admission queries:
We are always happy to hear from our students so please get in touch with us no matter what your query.
Campus location: