Abu Dhabi University is not only a wonderful place to study - it also offers a multitude of extra-curricular activities and events. A vibrant social life is an important part of the student experience and your life at ADU will be full of opportunities to meet new people and challenge yourself with new activities.
We work hard to create an environment where you can excel academically at the same time as enjoying a work/life balance through involvement in ADU clubs and events.
Challenges and opportunities
Transition to University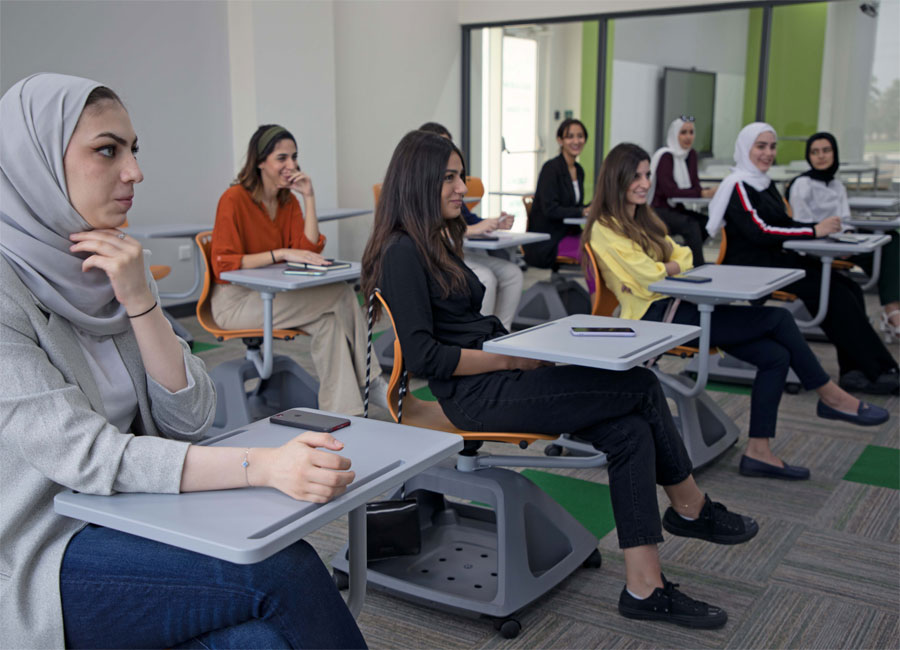 Opportunities to immerse yourself
Getting Involved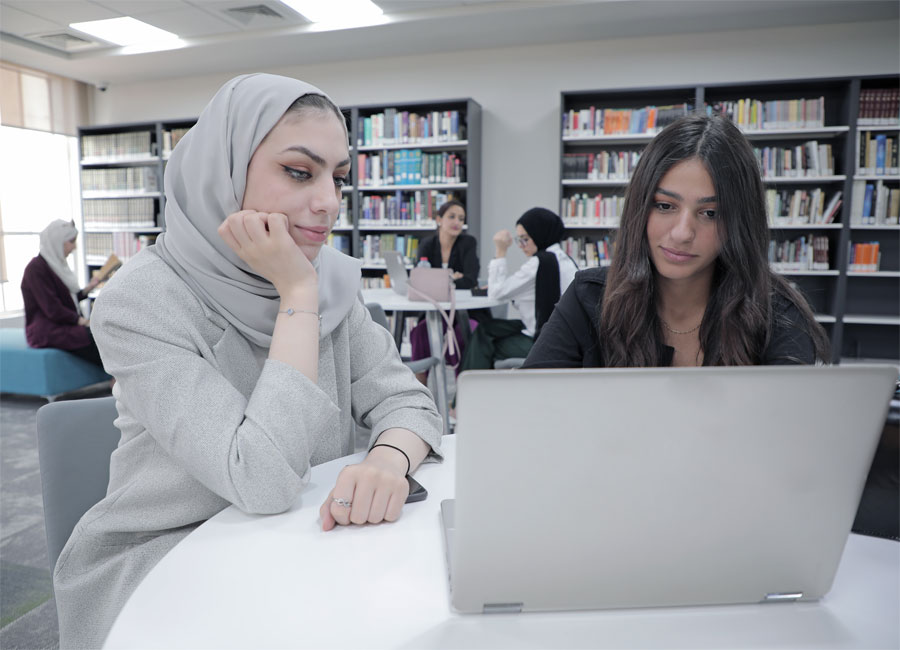 Prepare and plan
Building Your Experience
Discover more about campus life
ADU Groups
You can discover more about campus life through the ADUGroups platform. When you sign up you'll be the first to know about events and activities, you'll be able to join clubs and teams, and generally get fully connected to the ADU community.
Download the ADUGroups App