Abu Dhabi University's College of Business Beta Gamma Sigma Honor Society Chapter Receives Highest Honors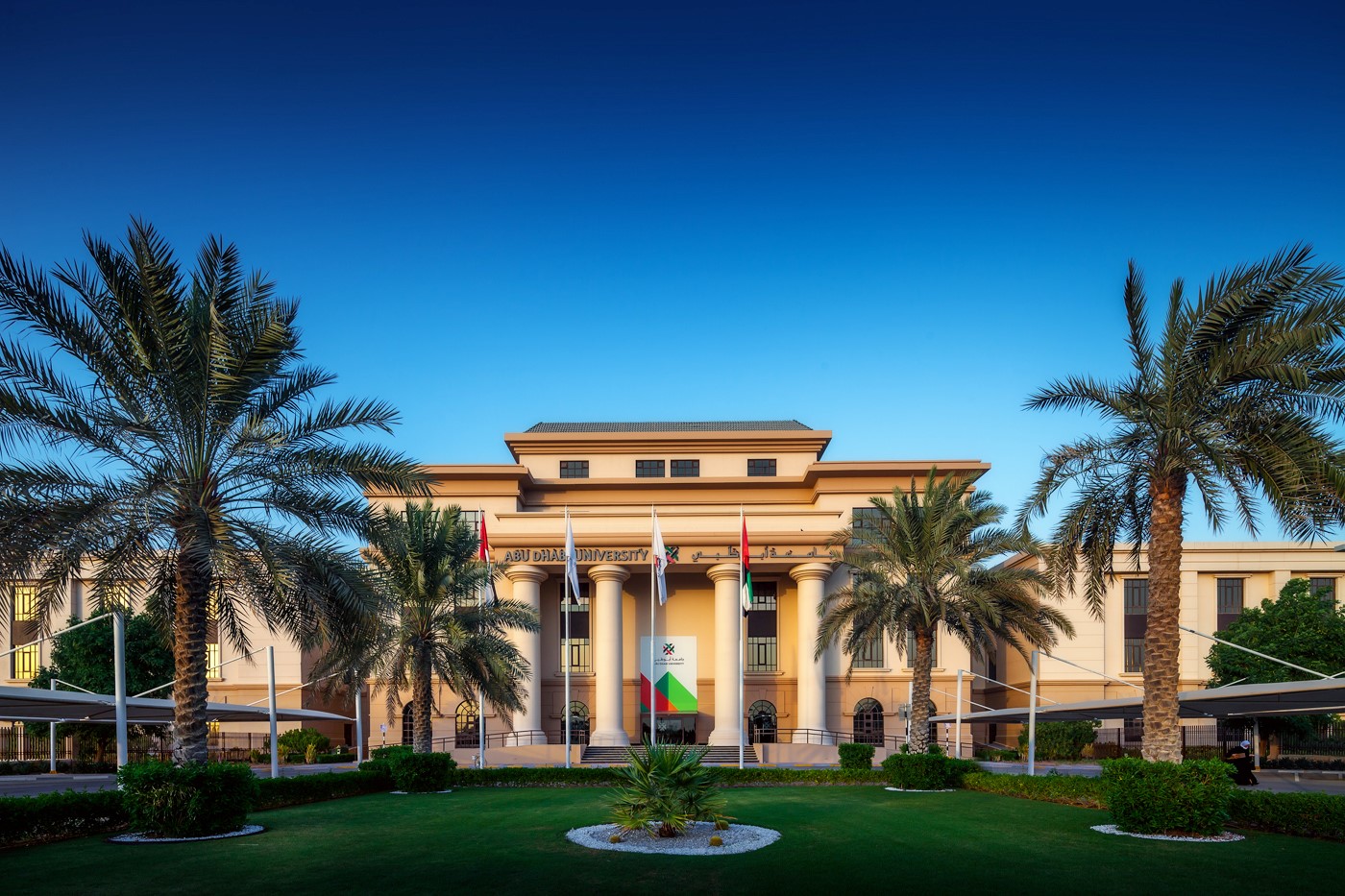 Abu Dhabi-UAE: 31 July, 2018 – Abu Dhabi University (ADU), an internationally recognized institution for quality education and applied research, has been recognized as the highest honors chapter for its noteworthy initiatives under its Beta Gamma Sigma honor society chapter. This is the highest level of recognition that a chapter can earn as part of the Chapter Honor Roll Program. Qualifying for highest honors is indicative of a campus where academic excellence is highly valued and where the faculty officers of the chapter work diligently to enhance Beta Gamma Sigma's stature on campus.
Furthermore, Abu Dhabi University has been recognized as the winner of Beta Gamma Sigma's 2018 Gold Outstanding Chapter Award on 23rd April 2018 in Hawaii, USA. To be named the Gold Chapter from over 580 member Chapters across the globe is a great achievement.
Each year, Beta Gamma Sigma recognizes it's most outstanding Chapters at the Gold, Silver, Bronze, and Honorable Mention levels. These awards are merit recognitions presented to Chapters who have a variety of activities, programs, projects, and events available to students and who support the Beta Gamma Sigma mission throughout the course of the year.
Talking on the BGS-ADU chapter achievements, Professor Chris Pitelis, Dean of ADU's College of Business and Chapter President, said: "As a vital part of our co-curricular activities, the BGS-ADU chapter provides an essential practice and business engagement-based experience that goes well beyond, and complements, the student classroom exposure. Through this unique platform, at the College of Business we motivate our students, and support their pursuit of personal and professional goals."
For her part, Dr Fauzia Jabeen, Associate Professor of Management at ADU's College of Business and Chapter Advisor, Beta Gamma Sigma Honor Society, ADU Chapter, said: "In line with our commitment to supporting the National Strategy for Higher Education 2030, our business programs equip our business students with new business acumen through executive shadowing, distinguished speaker series and mentoring activities that they may not otherwise have access to, and underpin our mission of preparing the UAE young generation for success in the new era."
Beta Gamma Sigma is the international business honor society which operates exclusively for AACSB accredited programs. Membership in Beta Gamma Sigma is highly selective, reserved for the top students within the top 5% of business schools around the world. Beta Gamma Sigma has inducted more than 830,000 members worldwide since its founding in 1913.