Abu Dhabi University Students Celebrate Global Day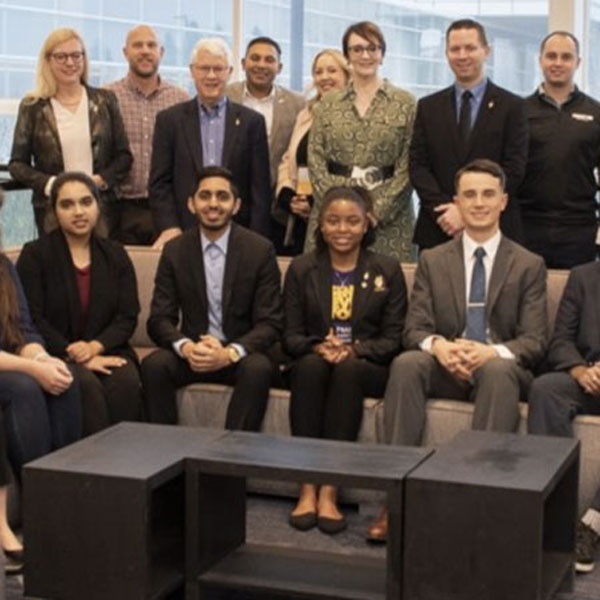 Abu Dhabi University (ADU) students, faculty and staff came together in celebration during the University's annual Global Day – a day that honors the beauty and diversity of the cultures and traditions of ADU's student body.
The event was attended by H.E. Dr. Ali Saeed Bin Harmal Al Dhaheri, Chairman of ADU's Board of Directors and Salem Mubarak Al Dhaheri, Executive Director of Community Relations at ADU.
Commenting on the celebration, Dr. Bianca Teats, Senior Manager for Student Engagement, said, "Global Day is one of our most anticipated events each year, and it highlights the diversity and pervasive culture of inclusivity that resides within our University. It allows students to showcase the uniqueness of every culture represented on campus. As always, our students have shown an extreme amount of dedication and pride in making this event successful."


Dr. Teats added, "With this year being announced the Year of Tolerance, we think it is important to continue bringing together our diverse ADU community to celebrate and embrace a welcoming culture for all."
The day's activities included a cultural exhibition for which over 20 student clubs put together cultural stalls to showcase a wide variety of artifacts, international food, decorations, and samples of national dress from around the world. ADU's male student clubs also put on a series of cultural performances in the auditorium.
Reaffirming the level of student engagement, Female Student Council Vice President, Ameera Ashraf, said, "Global Day is one of the most anticipated days on campus. It's a day filled with joy, laughter, and much more. We celebrate by wearing our traditional attire and sharing our customs with the campus community. We appreciate and value every culture present in the University".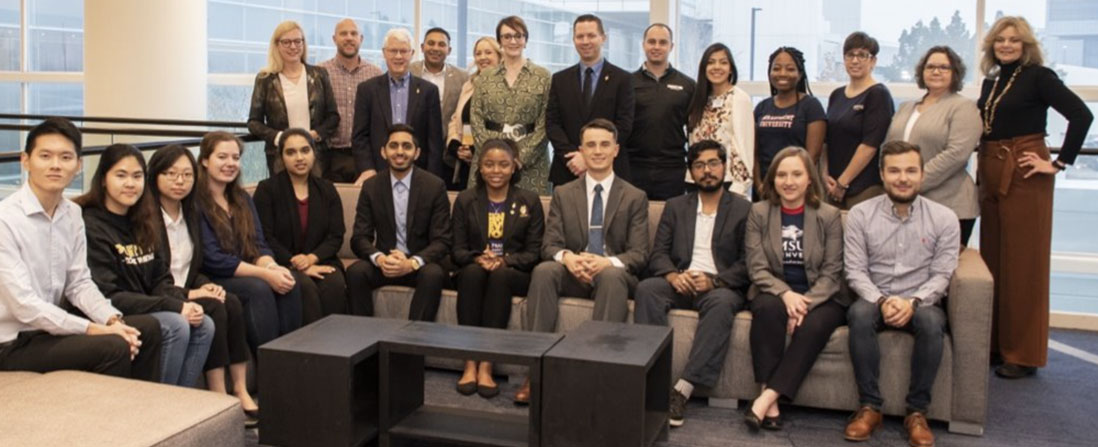 Students at ADU represent over 82 different nationalities enrolled in 44 academic programs, all of which enjoy global academic accreditation. The growing multi-cultural student base is divided into 29 undergraduate and 15 postgraduate programs, with over 15,000 graduates working in the UAE and abroad.