ADU's DBA Program in UAE Witnesses Graduation of 51 UAE Nationals Since its Inception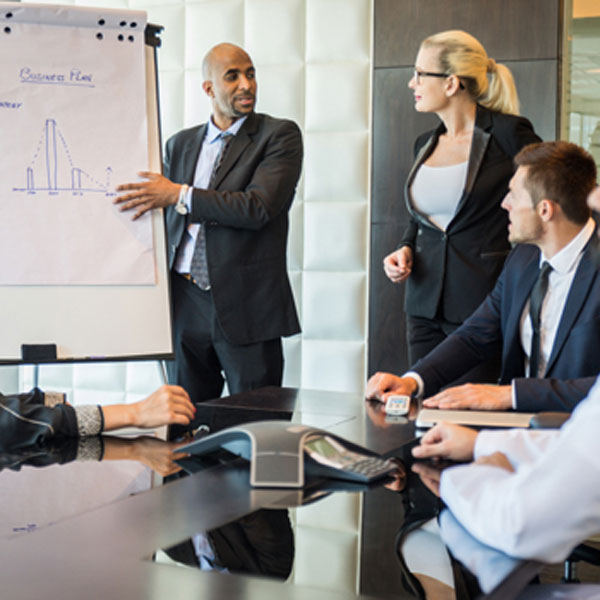 ADU revealed that its Doctor of Business Administration's (DBA) graduating cohorts thus far comprised of 57 students since its inception in 2010, of which 51 are UAE nationals. The program currently includes about 200 students working in various industries such as oil & gas, healthcare, education, information technology and government services. This is a unique program as it brings with it the prestigious 'double accreditation' from AACSB and EQUIS – an accolade combination granted to few educational institutions worldwide.
Prof. Syed Zamberi Ahmad, Head of the DBA, commented on the ADU DBA saying: "The program aims to enhance professionalism and operational practices for all students, in addition to providing a detailed understanding of applicable technologies for advanced academic research and investigation. These factors contribute to building administrative cadres armed with the soft skills necessary for our graduates to occupy different roles at various levels of employment." He also added that ADU's DBA graduates have journal publications in some of the impactful and highly reputed international journals such as International Journal of Tourism Research, Journal of Knowledge Management, Journal of Cleaner Production, and many more.
The Doctoral program aims to contribute to the growing demands of UAE labor market for leaders and senior cadres in all areas of work with research and analytical skills. The extensive curriculum of the program includes courses in applied and theoretical research to enable students to expand their knowledge within different fields, as well as acquaint them with global trends in the management.



Doctoral dissertations prepared by the graduates included topics such as advancing organizational innovation via the vision of student Eman Al-Salami, and Hasan Ali Al-Beshr's thoughts for innovation in the hospitality sector in the UAE. Other out-of-the-box topics included Al-Shaimaa Taleb Hussain Ali's concept focusing on capabilities that arise from innovation in companies, and Huda Abdulrahman Al-Matrooshi's insights regarding the factors affecting innovation in small and medium-sized companies owned by Emirati women.
Furthermore, other students such as Amna Ahmed Saeed Al-Kaabi wrote about the practices of Human Resources Management and Innovation Management. On the other hand, Khadeeja Al-Faqeeh developed an inspiring dissertation about the impact of Arab culture on innovation management; an exploratory study in the United Arab Emirates.
One of the graduates of the program, Dr. Fatima Al Hammadi, said, "This program at Abu Dhabi University helped contribute to enhancing my consultation and research skills, and enabled me to conduct advanced research and survey projects, specifically in the areas of business and management. I enjoyed a rich academic experience at both a theoretical and practical level, and I am happy to be a graduate of Abu Dhabi University."
Dr. Meiaad Rashed Khalfan Al Saadi, another graduate of the program commented, "I was able to obtain a Doctor in Business Administration from Abu Dhabi University, and became armed with the knowledge and skills necessary to play an important role in my community. The program played a key role in enhancing my awareness of real-world challenges and how to overcome them. The program also helped enrich my knowledge of modern research methods that allows me to produce results at a high level of academic excellence."
The Doctor of Business Administration is a 4 year, full-time program consisting of 13 courses taught over 24 months in the first phase of the program, followed by a dissertation in the second stage, which spans from 18-24 months.


To enroll to the program, a Master's degree in a directly related major is required with a high cumulative GPA from an accredited university recognized by the Ministry of Education in the Higher Education Affairs, under the Ministry of Education. In addition, candidates are expected to have relevant professional experience.
To learn more about ADU's Doctor of Business Administration, please visit the website:
https://www.adu.ac.ae/ar/study/colleges/college-of-business/ProgramDetail/doctorate-of-business-administration