ADU Appoints a Leading Academic as Dean of College of Health Sciences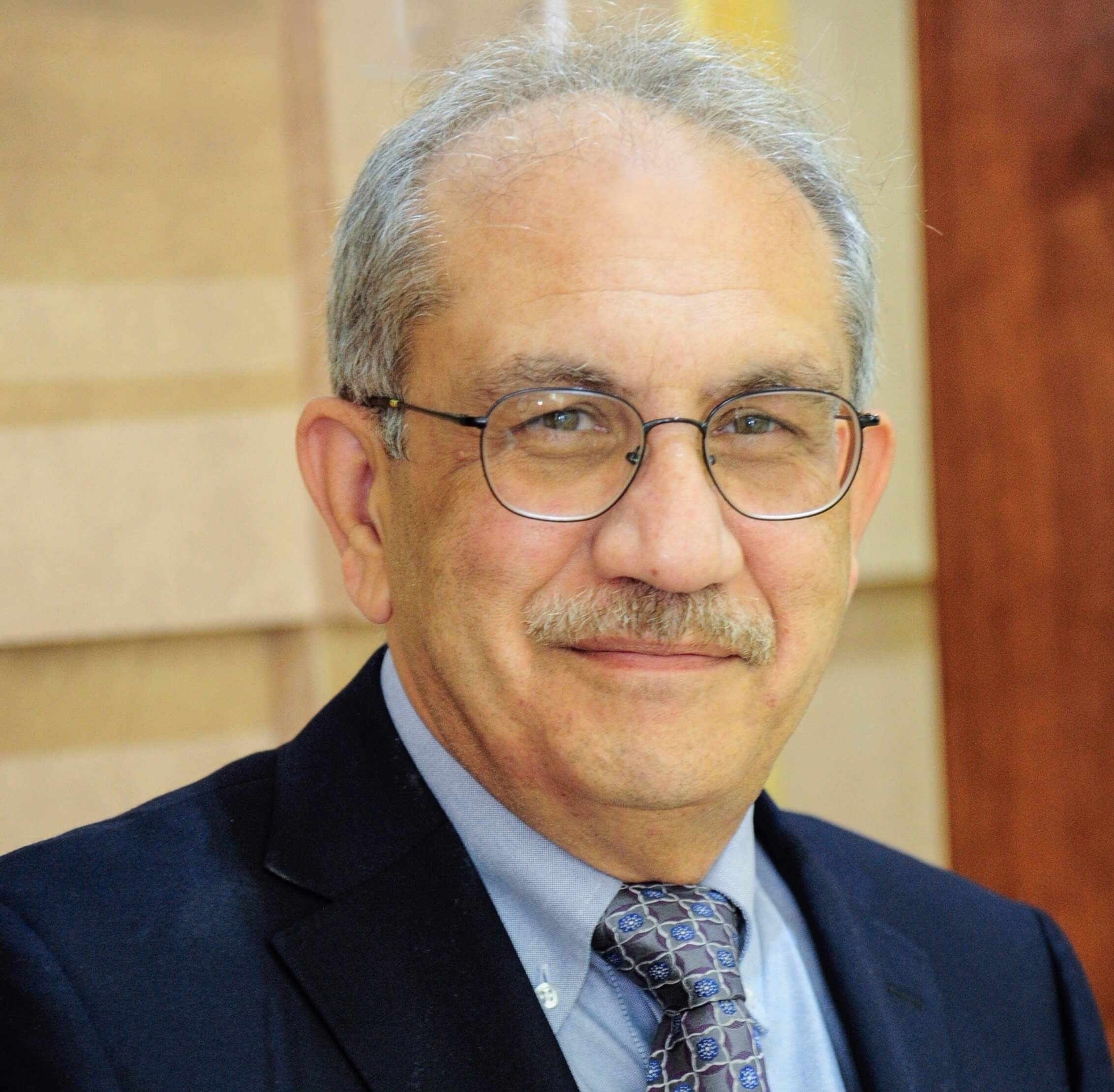 The new Dean will support ADU's robust research activities in the College and develop interdisciplinary programs
ADU has appointed Professor Wassim Almawi as the Dean of the College of Health Sciences. In this role, Professor Almawi will provide leadership and strategic support to bolster ADU's continuous efforts to fulfill the mission of the College of Health Sciences. Governed by three main pillars - education, research, and community engagement - the College strives to provide a sustainable environment that encourages creativity and innovation and the development of scientific research.
Professor Almawi has previously held multiple academic appointments in schools/colleges of medicine, pharmacy, and health sciences across eight countries; he has held leadership positions at Arabian Gulf University in Bahrain, and Nazarbayev University in Kazakhstan.
Professor Waqar Ahmad, Chancellor of Abu Dhabi University, said, "We are pleased to welcome Professor Almawi to our passionate team at ADU. He is an outstanding academic and I am delighted with his appointment to lead the College. I am certain that he will add great value to ADU's robust educational system and will contribute significantly to the intellectual development of individuals who will graduate and become future leaders in the health sector. Our aim is to provide our students with the crucial training and transferable skills they need to be able to succeed as future health professionals and fulfill the health care sector needs of Abu Dhabi, the UAE, the GCC countries, and beyond."
In his capacity as Dean of the College of Health Sciences, Professor Almawi will work closely with the College's faculty and staff to ensure the continuous delivery of high-quality education, the development of the undergraduate and postgraduate curriculum, and the introduction of new programs compatible with market needs and student interests. These will include radiography and medical imaging, health communications, and biomedical sciences.
Commenting on his appointment, Professor Almawi said, "A special focus of my tenure as Dean is to enhance the research facet of the College and the development of interdisciplinary programs, including translational and precision medicine research. I look forward to proactively engaging with the ADU community and healthcare stakeholders, contributing towards improving health advocacy, education, and engaged scholarship."
"Here in the College of Health Sciences, we will work closely with healthcare providers and policy makers, to foster well qualified healthcare graduates and ensure that our students are gaining an outstanding clinical experience in healthcare settings." He added.
Professor Almawi brings a rich expertise in research to ADU. He has authored and co-authored over 300 research papers throughout his career. His recent work, funded by local and international sources, focused on translational research in adverse pregnancy complications, diabetes, and its complications, as well as cancer. He has mentored 25 PhD, 40 MSc postgraduate students, and 28 clinical/postdoctoral fellows in eight countries and established research groups and research centers in three countries. As a strong advocate for medical education methodologies, he plays a key role in developing innovative models of interdisciplinary education and assessment methods. He holds several memberships in professional societies and serves as associate editor in international journals.
The College of Health Sciences was the most recent college established in Abu Dhabi University. It currently offers BSc programs in Environmental Health & Safety, Public Health, Nutrition, Genetics and Molecular Medicine, and Laboratory Medicine in Abu Dhabi and Al Ain. The College will be home to innovative academic and research programs, community outreach initiatives, and interdisciplinary multi-center cooperation activities with national and international individuals and institutions.
Professor Almawi received his BSc in Biology-Chemistry from Beirut University College (now Lebanese American University), and an MSc and PhD in Immunopharmacology from Dalhousie University, Canada. He also undertook four years of postdoctoral training in immunology at the University of British Columbia, Canada, and molecular biology from Harvard Medical School, USA
To find out more about ADU's College of Health Sciences programs, you can visit https://www.adu.ac.ae/study/colleges/college-of-health-sciences