ADU Empowers Academics Through its Future Schools 2030 Professional Development Certificate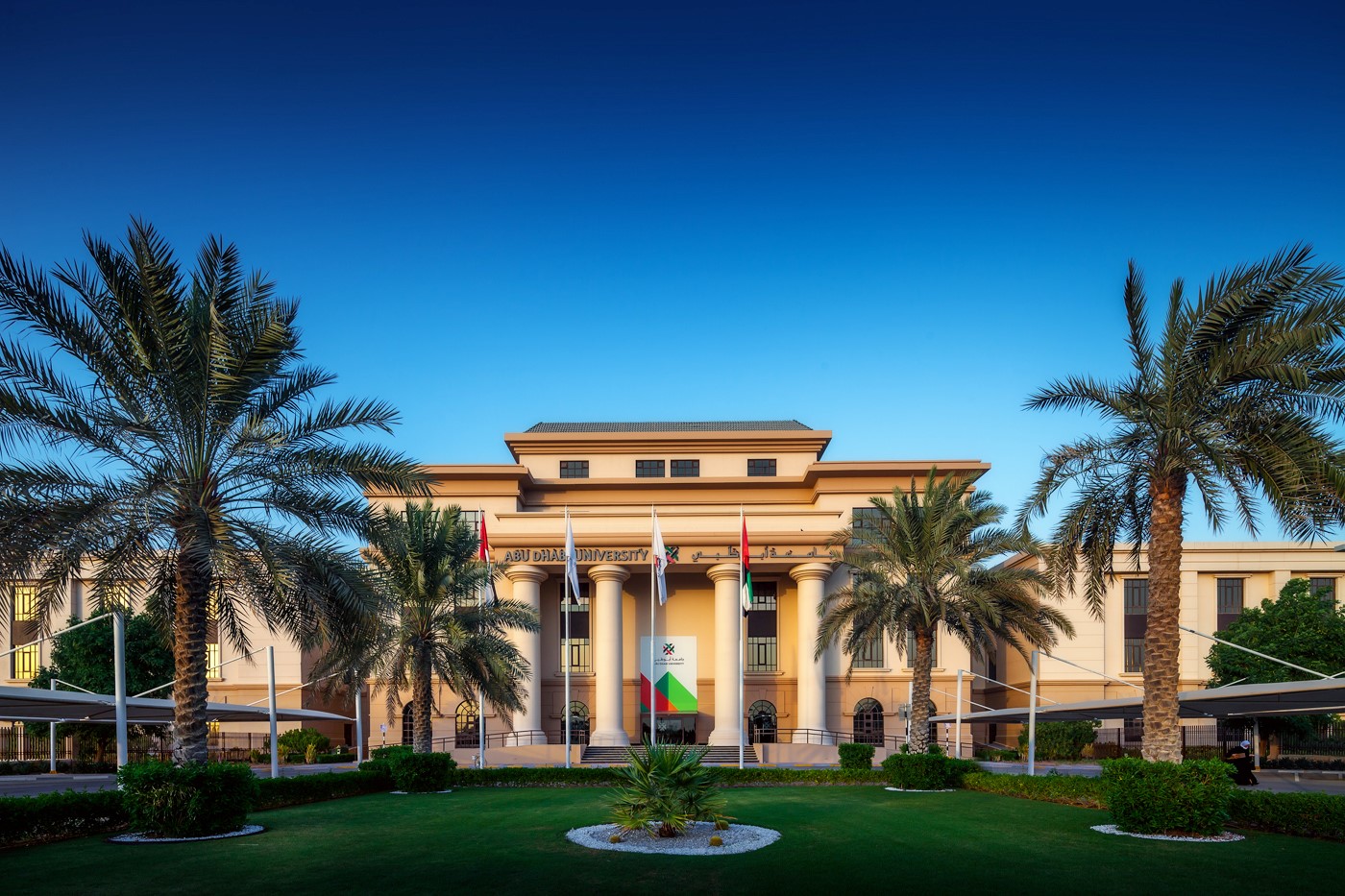 As part of its comprehensive global event 'EDU 2030 – Future of Education Series', Abu Dhabi University (ADU) recently launched the 'Future Schools 2030' professional development certificate for high school principals, teachers, and counselors, which garnered over 500 participants hailing from more than 24 countries across the world including the US, UK, Canada and Germany. This program has recently concluded with outstanding feedback from participants.
The Future Schools 2030 program, the first of 6 professional development certificates as part of the series, involved workshops and innovation labs on various topics related to the future of schools and learning. Broken down into four modules, the workshop placed a significant focus on building capacity for teaching and learning in the current virtual and hybrid learning environment, as well as on stewardship for creating an innovative and inspiring school culture.
Verone Kennedy, Division Director, Education Policies and Programs, ADEK gave a keynote speech as part of the program launch.
Dr. Hamad Odhabi, Director of Abu Dhabi University's Al Ain campus said: "Abu Dhabi University continuously seeks to work hand-in-hand with its strategic partners in public and private sectors. We are also committed to work alongside experienced principals, teachers, and counselors and equip them with the relevant qualifications to be prepared for the future and the trends, changes, and demands that come along with it, and enable them to foster graduates who are ready to embark on their leadership journey across all sectors. We are sure that this professional development certificate will further support schools and more specifically further enhance teachers', principals' and councilors' career prospects."

Upon the completion of the program, participants received a certificate of completion from Abu Dhabi University. The Future of Education Series features another five professional development certificates taking place from January till December 2021 aimed at school leaders, educators, special educators and counselors. The certificates cover a wide range of topics including contemporary teaching and learning paradigms, leadership in education, change management for counselors, the use of technology in distance education, and inclusive education models.