ADU Takes Home Second & Third Places in The Research Collaboration Competition – 'X – Research'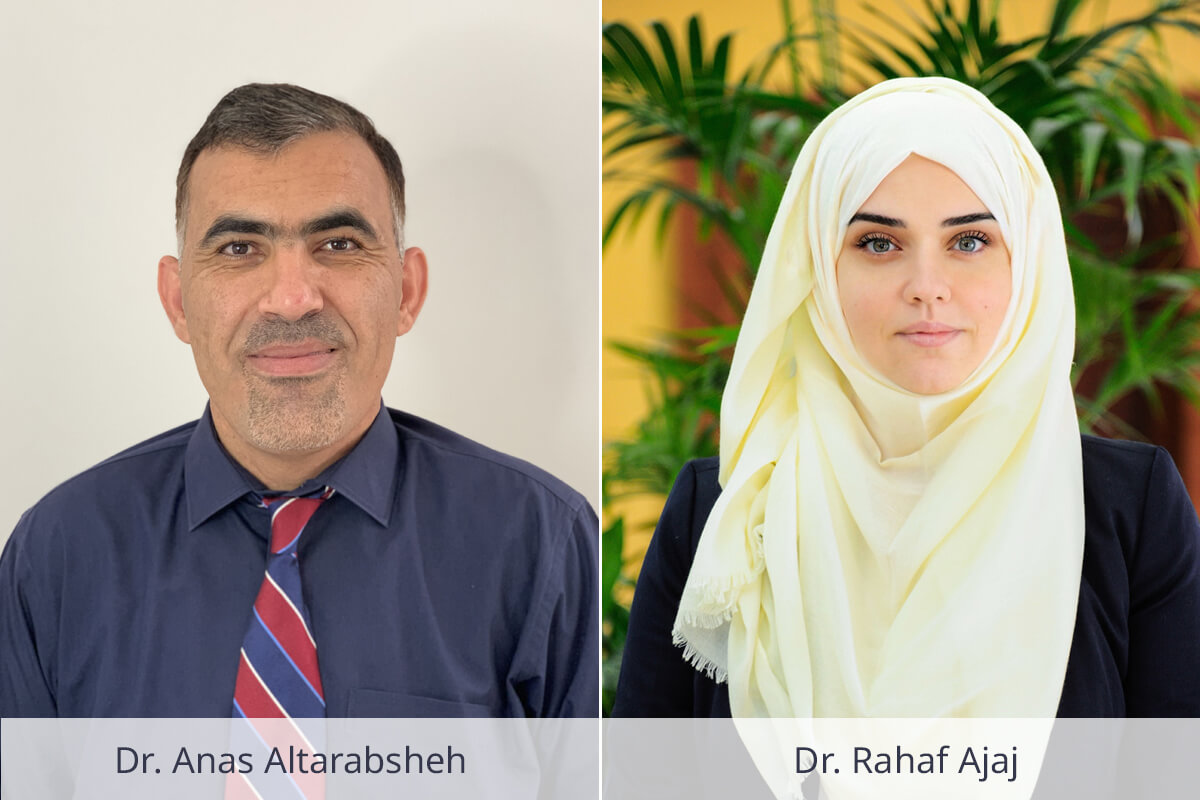 ADU students won second and third places in the Research Collaboration Competition (X-Research), organized by Skyline University College, Sharjah, UAE. The competition aims to promote scientific research and foster an entrepreneurial mindset among students at universities in the UAE.
Students from five universities participated in the competition where they showcased their research under the theme 'Application of Emerging Technologies and Sustainability'.
ADU's Ahmed AbuGhali, Abdullah Al Salmani, and Ahmed Al Soufi from the Electrical, Computer, and Biomedical Engineering Department took second place for their project on 'Smart Photovoltaic Modules' under the supervision of Dr. Anas Altarabsheh, Associate Professor of Electrical Engineering at ADU. The students proposed an innovative approach to replacing the internal connections of conventional photovoltaic modules resulting in a remarkable enhancement in the performance of the photovoltaic modules.
Third place went to ADU's Hamna Anver from the College of Health Sciences for her project on 'Vertical Farming in the UAE' under the supervision of Dr. Rahaf Ajaj, Assistant Professor of Environmental Health and Safety at ADU. The project proposed a robust solution to building a sustainable environment that will encourage good health for the UAE community and meet food security objectives.
Dr. Hamdi Sheibani, Dean of the College of Engineering at Abu Dhabi University, said, "Abu Dhabi University students continue to make their mark, both inside and outside the university campus. Their innovative thinking and ability to develop solutions and technologies that have the potential to impact our wider society make us proud every day. At ADU, we strive to champion innovative thinking to help turn ideas into solutions and actions that can benefit the greatest number of people possible."
He added, "We thank Skyline University College for hosting this competition and providing students from across the UAE with the opportunity to compete and showcase their unique talents and skillsets. With the support of ADU and its faculty, we look forward to participating in future competitions to continue to shape and foster the skills of our students."