Tripping The Light Fantastic!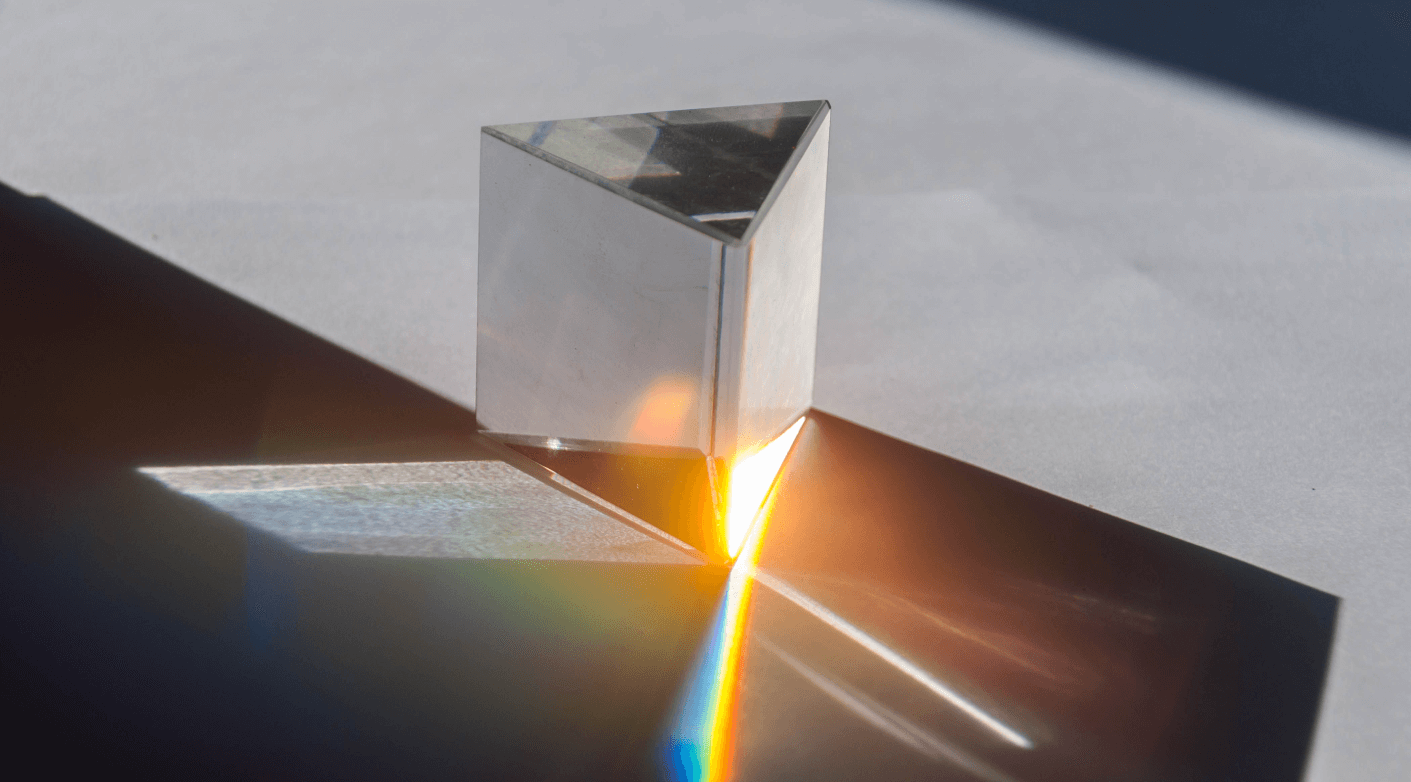 Assistant Professor of Mathematics and Statistics Sofiane Grira in the College of Arts and Sciences, with two colleagues from University of Sharjah and the Institute of Applied Technology, recently published a paper in Results in Physics, a Scopus indexed Q1 journal, exploring the control of an atomic system using a specific shaped pulse laser. Their paper shows that the coherence and spectra of an atomic system can be controlled. Professor Grira said "These insights pave the way for application in many fields of quantum technology including the realization of quantum memories and the development of light sources with exceptional optical properties".
Philip Hamill, Associate Provost for Research and Academic Development, said "I'm delighted that Prof. Grira has published his first Q1 Scopus publication. This is excellent personal achievement. It is also great to see basic research being conducted by Prof. Grira and his co-authors in the UAE and the Institute for Quantum Science and Engineering at Texas A & M University which makes a significant contribution to developing the knowledge economy in the UAE".
Reference: Boutabba, N., Grira, S. and H. Eleuch (2021). Atomic population inversion and absorption dispersion-spectra driven by modified double-exponential quotient pulses in a three-level atom, Results in Physics 24, https://bit.ly/2RQbbjF
Impact Factor: 4.019; Scopus percentile: 81st.