ADU hosts its 8th Undergraduate Research Competition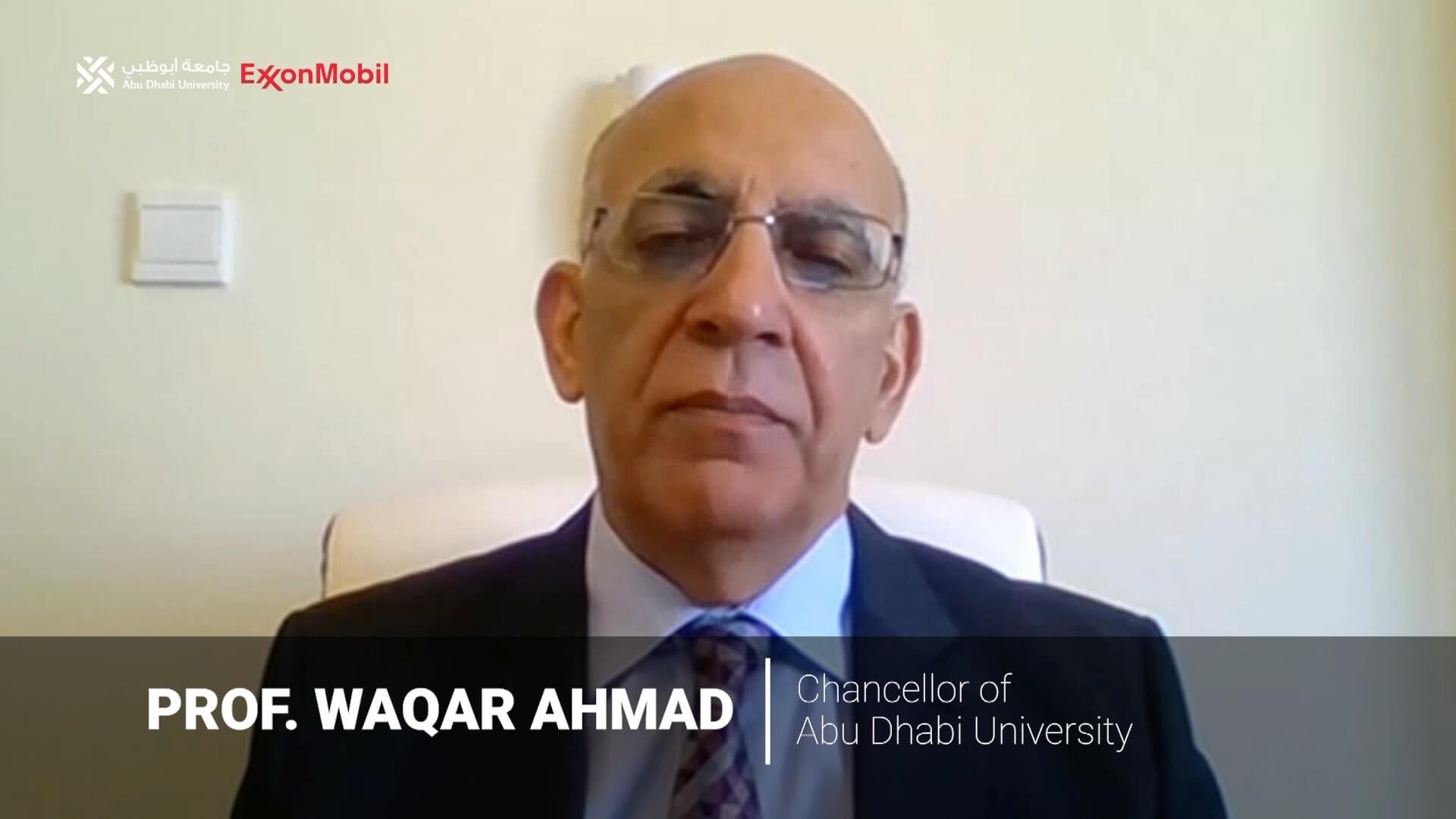 ADU hosted its 8th Annual Undergraduate Research Competition (UGRC) virtually which is the largest student research competitions in the Arab world promoting scientific research among undergraduate students. The UGRC is a 'learning through research' initiative at Abu Dhabi University which aims to foster an enquiry-based culture within students to transform their creative ideas into research projects to develop the next generation of researchers, innovators and entrepreneurs to advance the development of the knowledge-economy.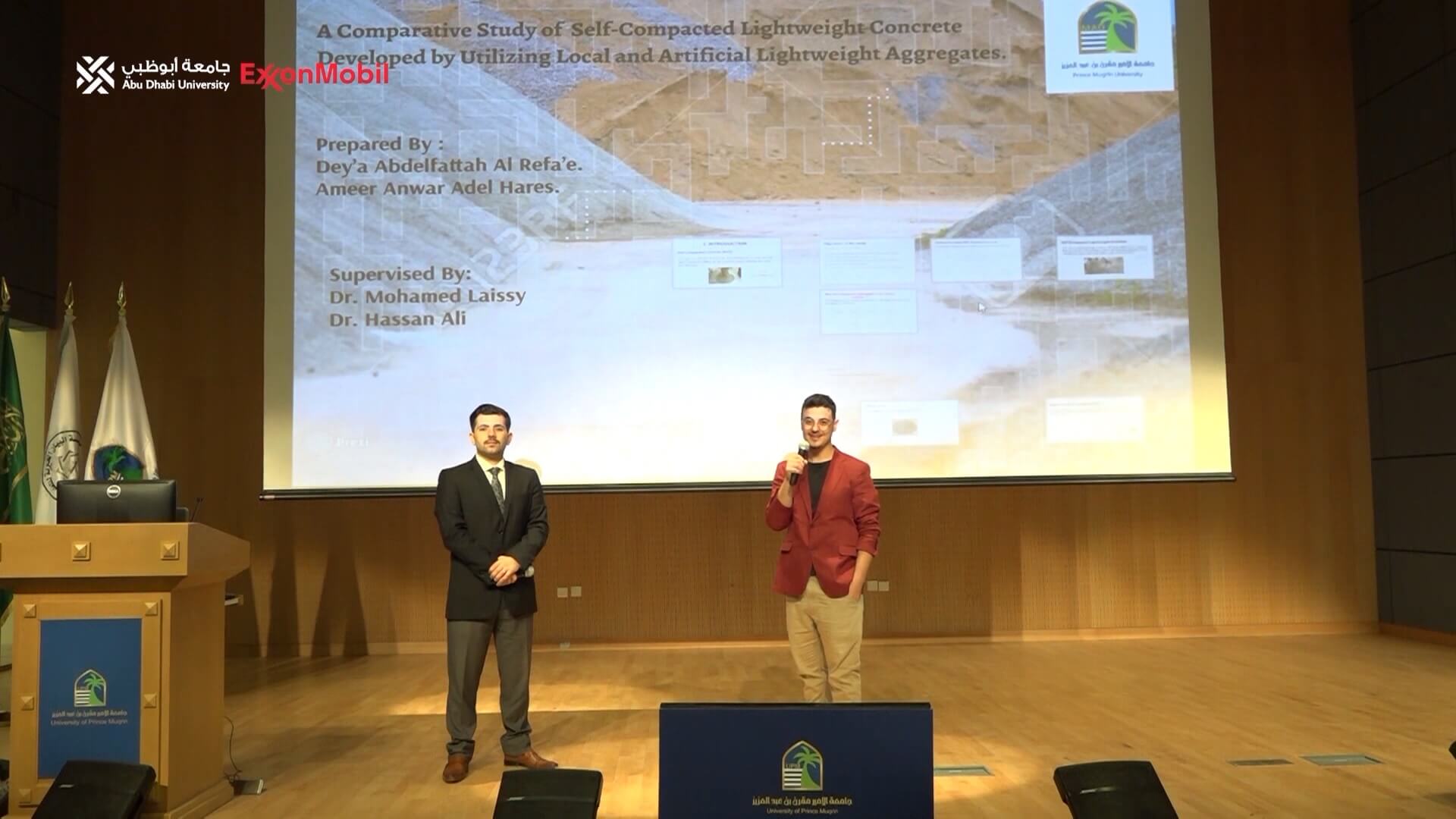 This year's competition was generously sponsored by ExxonMobil which allowed for an increase in the number of participating universities beyond the GCC with a total of 315 research papers submitted across 27 disciplines by teams comprising 750 students from 87 universities across the UAE, Saudi Arabia, Oman, Egypt, Lebanon, Malaysia, Bahrain, Sri Lanka and Indonesia. Also, for the first time, participating teams had the option to include their research project in ADU's 'Launchpad start-up' program which provides additional mentoring and funding to transform promising projects from ideation to commercialization.
All the participants received a valuable Participation Award and a Certification of Recognition, while the 76 winning teams in 27 categories received monetary prizes for 1st, 2nd and 3rd place totaling AED 250,000.
Commenting on the importance of the competition, Dr. Philip Hamill, Associate Provost for Research and Academic Development at Abu Dhabi University said, "We are proud to celebrate Abu Dhabi University's 8th undergraduate research competition which has witnessed a significant increase in the number of participating students across the MENA region and beyond in comparison to last year's competition. Our undergraduate research competition is fundamentally important for producing a generation of graduates with the necessary research skills and innovative entrepreneurial mindsets to drive the knowledge economy in the UAE."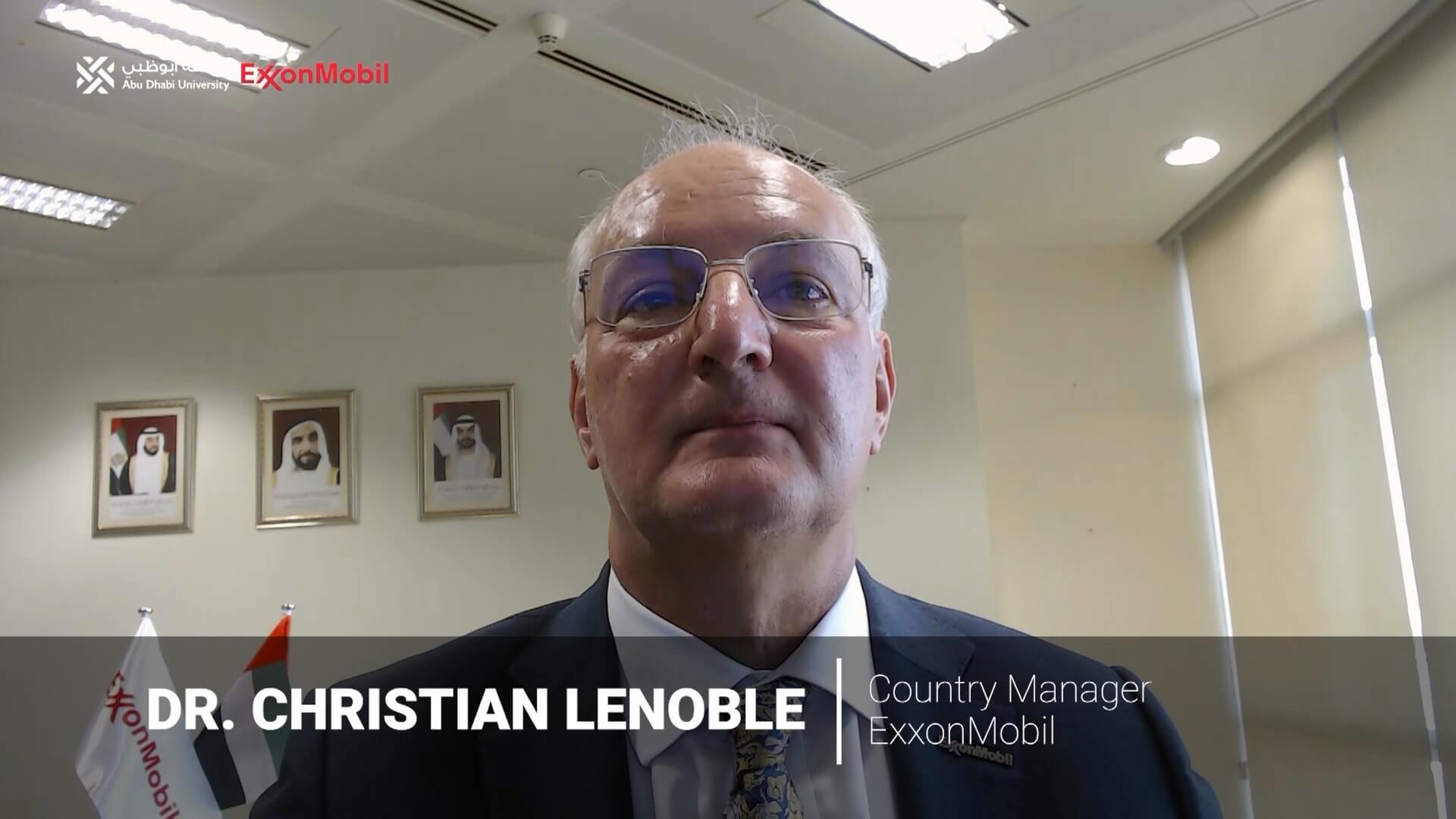 Dr. Hamill continued, "As an institution that puts learning through research at the center of our students' learning experience, ADU exposes students to a transformative education through high-quality, collaborative and creative activities. We have always been passionate about recognizing and empowering students' creative minds and innovative thinking and we will continue to provide ambitious students with a myriad of opportunities that build and broaden their thinking to develop leaders of innovation."