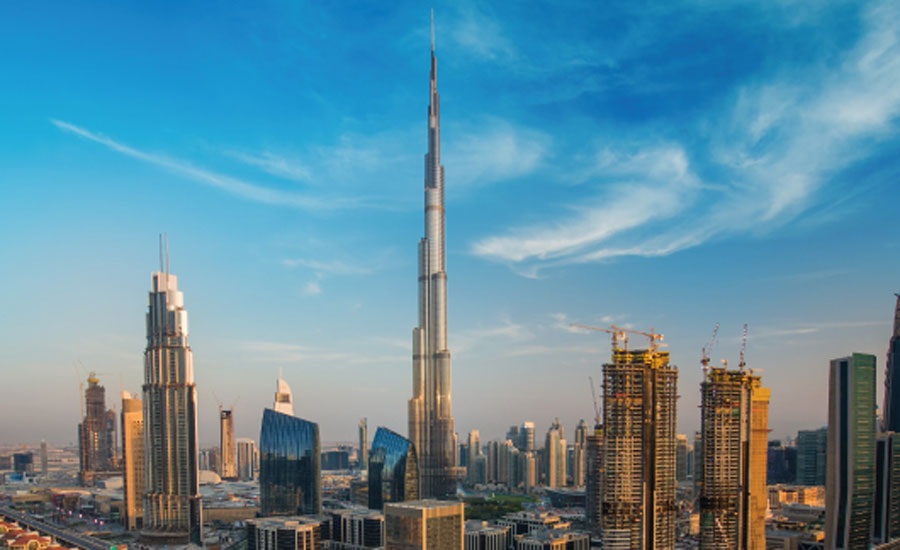 Burj Khalifa
The Burj Khalifa, located next to Dubai Mall, is the tallest building and structure in the world with a total height of 829.8 m (2,722 ft) and a roof height (excluding antenna) of 828 m (2,717 ft), the Burj Khalifa has been the tallest structure and building in the world. At 555 metres (1,821 ft) high, At the Top, Burj Khalifa SKY on Level 148 offers visitors the unprecedented opportunity to soak up unmatched views of the city and beyond, from an outdoor terrace and a premium lounge. You can enjoy a guided tour to Level 148, before heading over to levels 125 and 124 to explore the 360 degree observation decks.
Dubai Creek
Dubai Creek is a saltwater creek located in Dubai, United Arab Emirates. Previously it extended to Ras Al Khor Wildlife Sanctuary but as part of the new Dubai canal it now extends through to the Persian Gulf.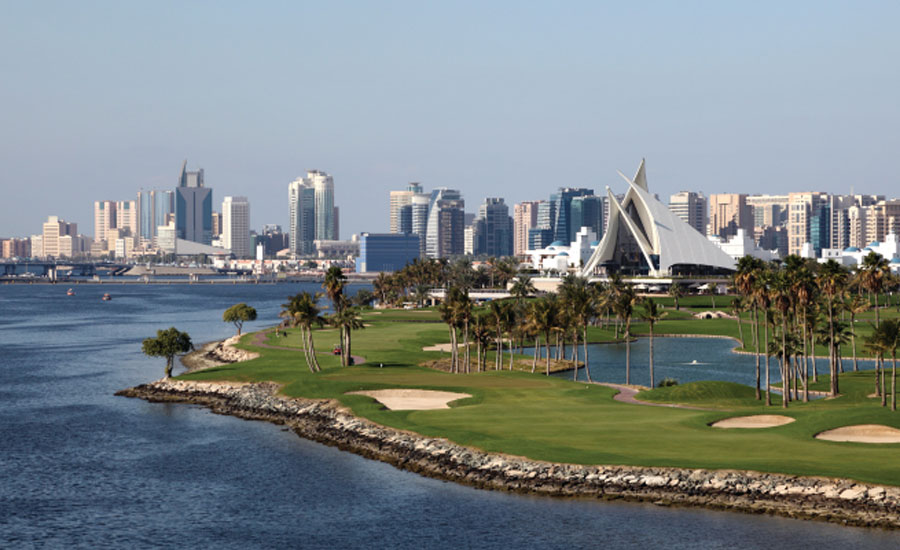 Dubai Gold Souk
Dubai Gold Souk is a traditional market located in Dubai's commercial business district in Deira, in the locality of Al Dhagaya. The souk consists of over 380 retailers, most of whom are jewelry traders.
Old Souk
Dubai Spice Souk or the Old Souk is a traditional market located in eastern Dubai, in Deira and is adjacent to the Dubai Gold Souk. The Spice Souk, situated on Baniyas Street, is in the locality of Al Ras.