Great value for money
Programs Tuition and Fees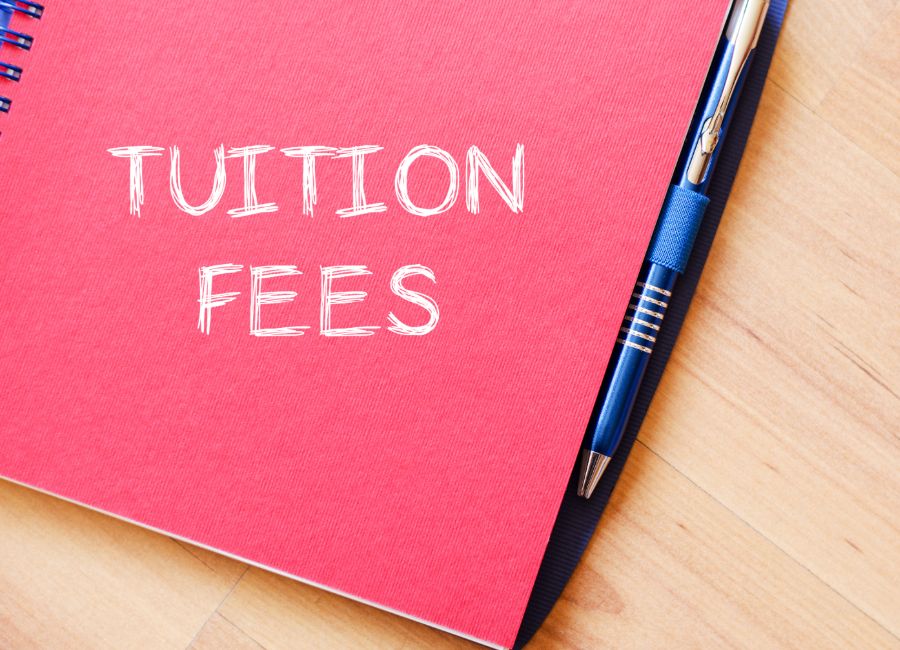 Our fees are very competitive and also provide great value for money. Fees are based on College and/or Department classification as opposed to the course classification or level. Tuition rates for undergraduate programs are different from the tuition rates for postgraduate programs.
When preparing your university budget, it is important for you to know that the costs of books and supplies are not included in the tuition fees. There will also be other additional costs to factor in, read more below.
Empowering outstanding students
Scholarships
Abu Dhabi University is dedicated to empowering outstanding students and inspiring them to pursue their educational objectives. We consider it an important national duty to provide equal opportunities for students interested in pursuing higher education and enable them to proactively contribute to society regardless of their financial situation.
The scholarships available to international students are as follows: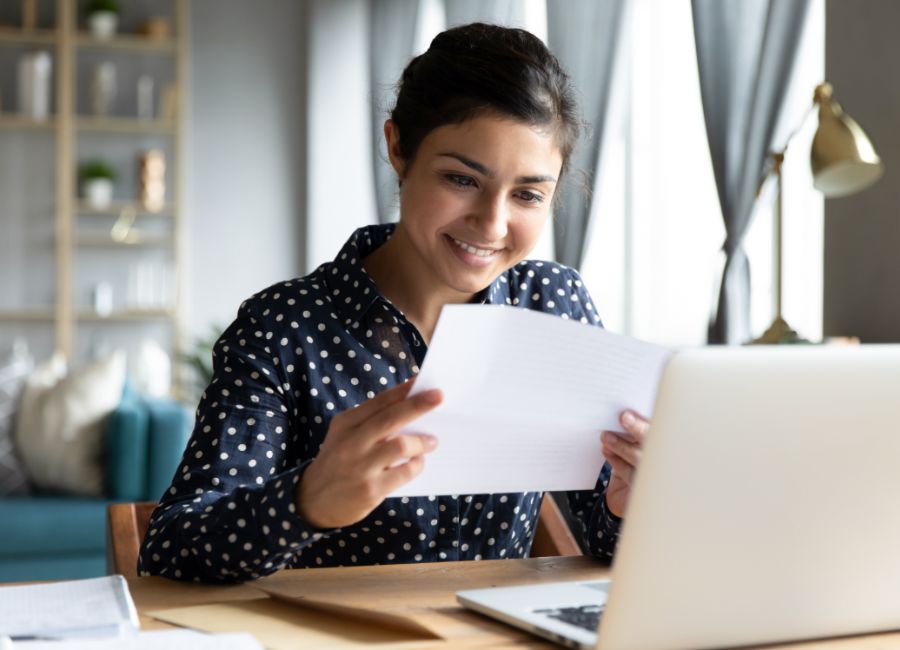 For general admission queries:
We are always happy to hear from our students so please get in touch with us no matter what your query.
Campus location: