This page is your one-stop shop to finding out the important things you need to know about life as a student in Abu Dhabi University (ADU).
Explore the 50+ undergraduate and postgraduate programs on offer, learn about admissions and academic requirements, discover accommodation options, and find out more about the vibrant university community that awaits you.
Selecting a place to study is one of the most important decisions you will make in your life so we want to make sure that you have easy access to all the information and advice you need.
On campus open house
Abu Dhabi University regularly holds events where prospective students can visit our campuses. This gives you the chance to meet with the recruitment team, take a tour of the campus including both academic and social facilities, talk to current students, get information on our wide selection of programs, and generally get a real sense of what it will be like to join the ADU community.
Off campus open house
Usually held at local hotels, our external information sessions present you with the opportunity to meet our faculty and recruitment team one-to-one and discuss your program options. With their wealth of experience and academic knowledge, the faculty will be able to provide you with advice on the best program for you based on your interests, academic abilities, and career aspirations. Our recruitment team will be on hand to answer any questions you may have about all aspects of becoming a student at ADU.
ADU Campuses
Discover the new Al Ain Campus
Abu Dhabi University's Al Ain campus, named 'Tahnoun bin Mohammed' campus after H. H. Sheikh Hamdan bin Zayed, the Ruler's Representative in the Al Ain region, opened its doors in August 2020.
Whether you are just starting your career with an undergraduate degree or want to take your career to the next level with a postgraduate qualification, our 54,000sqm purpose-built facility will exceed all your expectations.
Set in spectacularly landscaped grounds, the new Al Ain campus offers Abu Dhabi University's full portfolio of nationally and internationally accredited programs. It includes 36 state-of-the-art scientific laboratories empowered by artificial intelligence, a moot courtroom, 36 classrooms, and a wide variety of facilities such as a gymnasium, aerobics studio, games room, cafeteria, a library with a unique reading area, book area, discussion rooms, conference rooms, indoor sports fields, medical clinic, and an office for the Student Council.
Architecturally inspired by the Ghaf tree and designed to provide a holistic learning environment with separate learning spaces for male and female students, the campus is in Al Ain's Asharej district.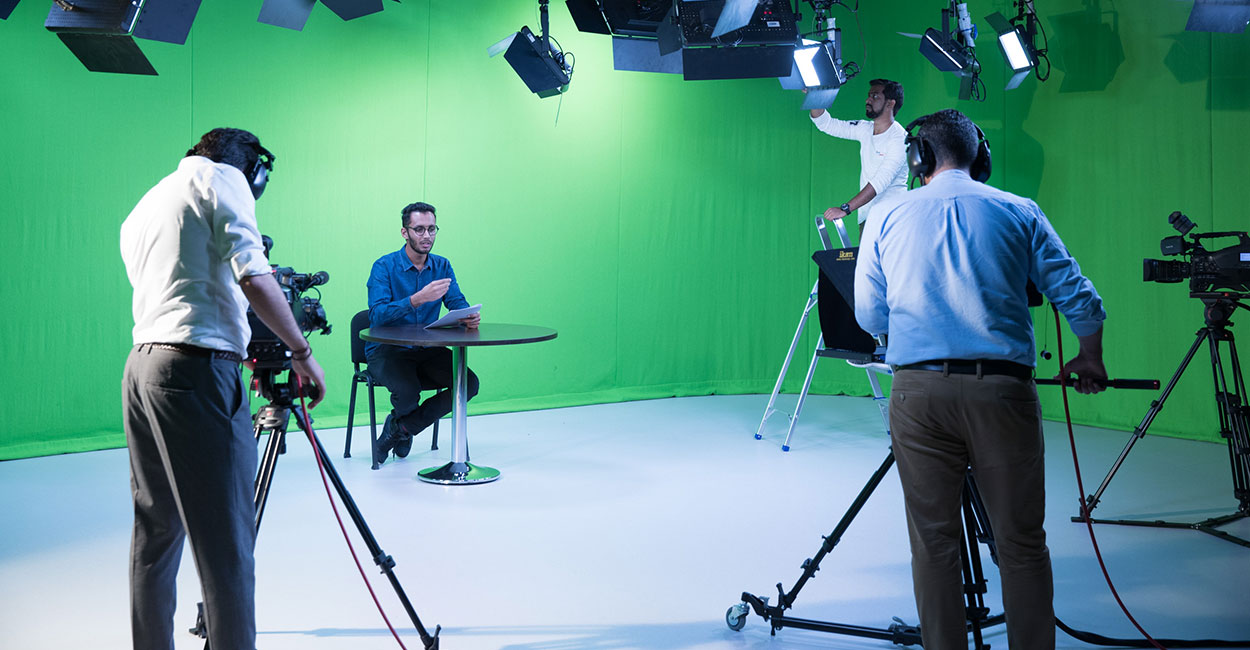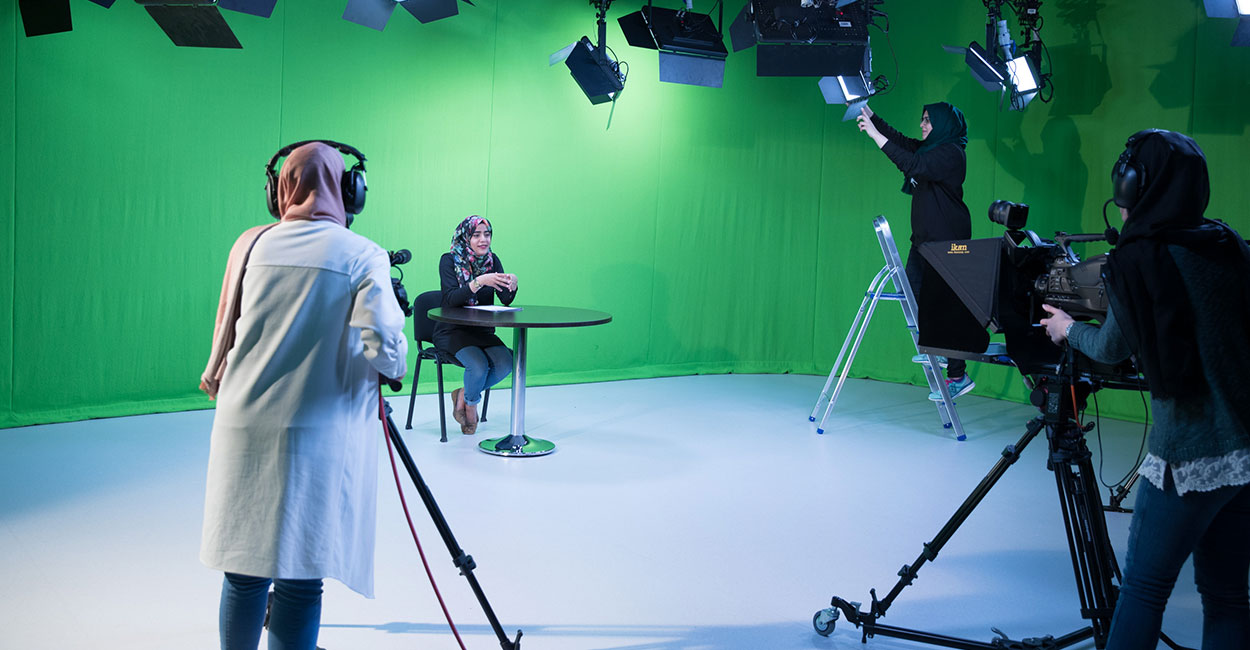 Home to 2,500 ambitious students like you in the first phase, and later expanding to accommodate 5,000 students in total, this flagship campus will offer the best in teaching and learning environments.
50+ National & International Programs
Programs
Program Offering
Structured into Colleges of Arts and Sciences, Business, Engineering, Law and Health Sciences, ADU offers over 50 nationally and internationally undergraduate and graduate programs across a wide range of disciplines.
A degree from ADU will be respected around the world. Our international accreditations include WASC, AACSB, EQUIS, ABET, RIBA and APHEA. All our programs are also accredited by the UAE Ministry of Education.