After years of hard work, class rules, and exams, you're finally graduating from high school and getting ready to start a new chapter. For your phase to be successful, you need to know what to do next.
ADU is organizing a Virtual Open Week from 23 – 28 May to guide you through your next steps. If you have not yet made a career decision or are still unsure about your choices, this week is for you.
During ADU's Virtual Open Week, you can attend webinars designed to help you make an informed decision about your future. We're not only going to answer your questions, but we're also going to help you answer them yourself.
Register below for one or more of your favorite topics. We cannot wait to see you.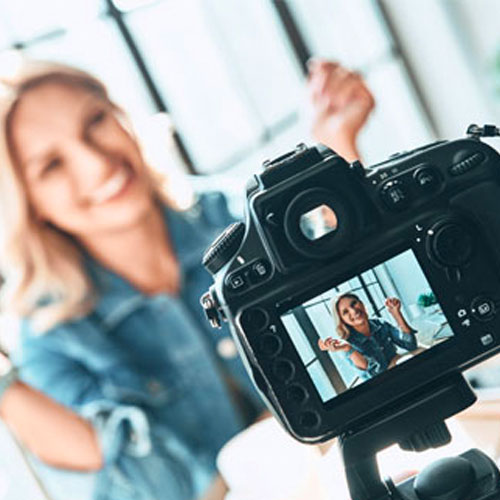 College of Arts & Sciences
Tuesday, May 25th, 2021 05:30 PM
Watch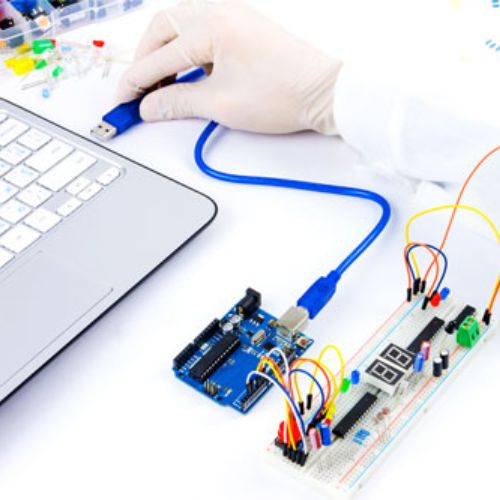 Wednesday, May 26th, 2021 05:30 PM
Watch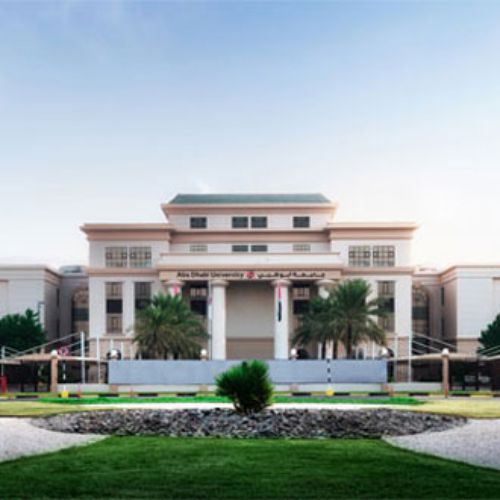 Thursday, May 27th, 2021 04:00 PM – Abu Dhabi campus, 05:00 PM – Al Ain campus
Follow Us on Instagram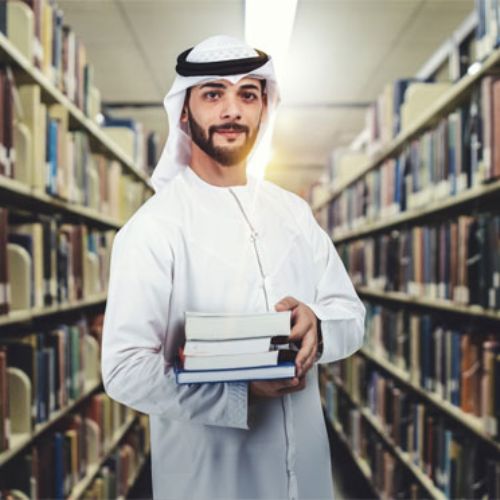 Friday, May 28th, 2021 04:30 PM
Watch