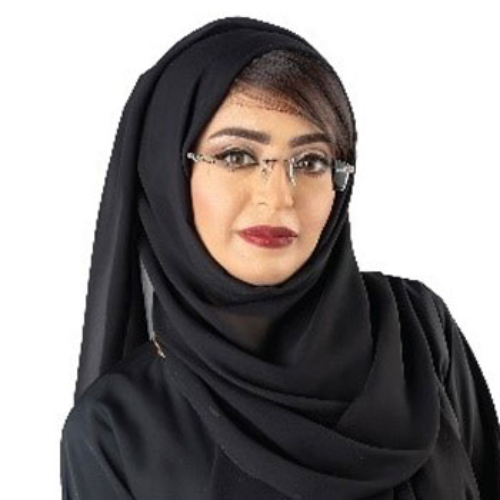 H.E. Dr. Hajar Saeed Al-Hubaishi has held the position of CEO in Ajman Statistics and Competitiveness Center since January 2018. Prior to this, she was Director of Government Excellence Department with Ajman Excellence Program.
In 2018, she received the Female CEO World Award from Silicon Valley United States (SVUS) for the success of Ajman's Population and Housing Census. She has represented the Government of Ajman in many specialized local, regional, and international conferences.
On an academic level, Dr. Al-Hubaishi was one of the first people to study Mobile Government Service Quality and Customer Satisfaction to earn her Doctor of Business Administration (DBA) from Abu Dhabi University (2016). In addition, she holds two master's degrees: Master in Quality Management from the University of Wollongong in Dubai (2009) and Master in Business Administration from Canadian University of Dubai (2010).