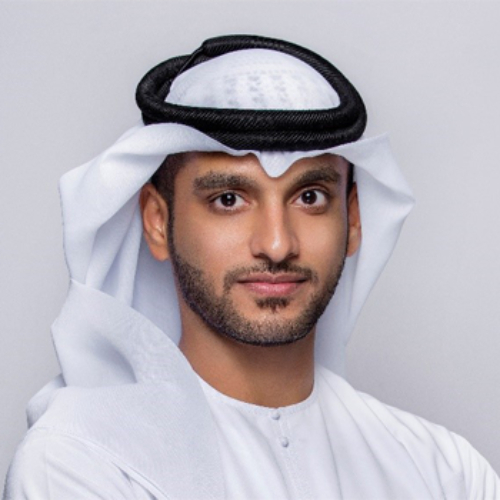 Mr. Abdulaziz invested for the UAE sovereign fund in event-driven strategies such as activism and M&A arbitrage, including other various alternatives assets. He later joined a private office where he invested and helped operating high tech and competitive intelligence applications. His background delves deep into operating strategies for scale and growth, toward shareholder value creation.
He was a director at a Boston-based satellite company, Analytical Space, and the AI machine-vision venture, SpectrumX. At the moment, he is the chairman of Harvard Business School Alumni Angels Association of the GCC, the vice president of Harvard Club, higher committee member of Mubadala's Global Manufacturing and Industrialization Summit, and managing partner of the strategic partnerships and alliances firm, Picture Advisors.
He earned his Masters of Business Administration from Harvard Business School, and his Bachelors of Science in Finance from the American University of Sharjah. He is also a Charter Alternative Investment Analyst holder.