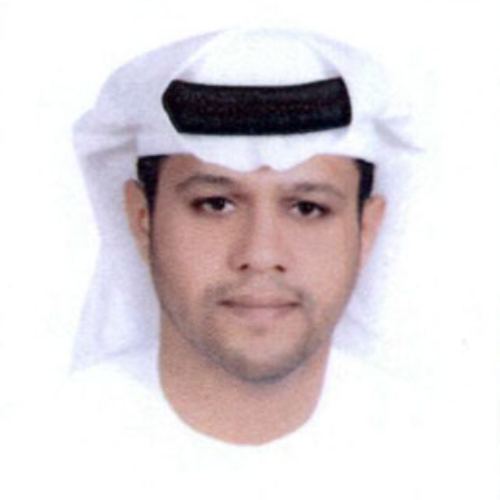 Mr. Abdulla Al Nuaimi has held the position of Head of Market Operations & Surveillance in ADX since 2014. With 22 years' experience in investment banking, financial technology and capital markets, he is an Expert and Arbitrator for Financial Crime with the Ministry of Justice and Courts and Board Member of the Professional Training & Examinations Centre – Securities & Commodities Authority. He is also a Member of the National Defense College alumni.
Mr. Al Nuaimi played a main role in developing the first UAE blockchain technology application for the financial sector and is a leader in different specialized working groups like Fintech, Index Methodology, Exchanges Surveillance, and Trading Mechanism.
He has a Master in Security and Strategic Studies and Bachelor in Production & Operations Management.