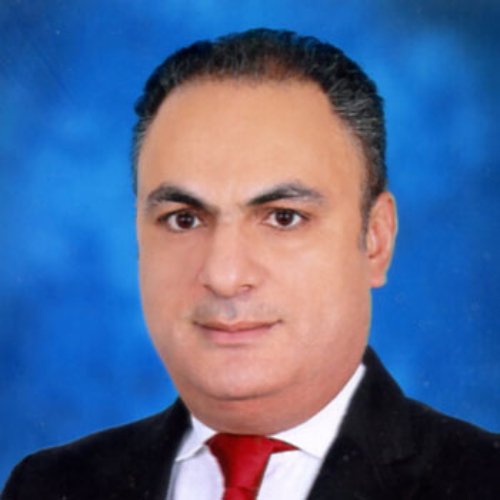 Mr. Achraf Ellili is President of UPS in the Middle East and Africa based in Dubai, United Arab Emirates. Throughout his career, he has successfully led several project start-ups and launched new products in the Middle East, Africa, and the Indian subcontinent.
With more than 20 years of experience in the logistics industry in the Middle East, Mr. Ellili has championed UPS's growth in the Middle East and Africa - some of UPS's key international growth markets. He has won a number of accolades and awards for his stellar performance, recognizing his outstanding leadership capabilities and contribution to the organization.
He holds a degree in Business Administration and a postgraduate diploma in International Business, both from Ecole Supérieure De Commerce de Tunis.