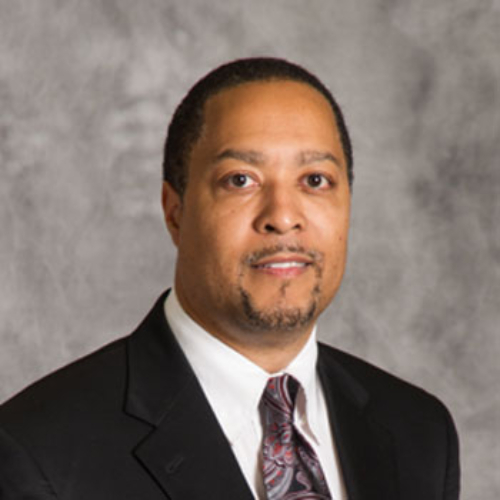 Mr. Robert E. Johnson is the President/CEO and co-founder of Cimcor, Inc. Founded in 1997, Cimcor develops cutting edge IT security software that takes real-time file change detection to the next level by offering instant remediation of changes.
This unique software helps companies to not only meet compliance and regulatory requirements but also continuously maintain compliance, stop zero-day attacks, protect valuable information, and help ensure 100% system uptime.
In 2017, Cimcor was named #75 in the global CyberSecurity Ventures list of the Top 500 Security Companies and Mr. Johnson was inducted into the NWI Times Business & Industry Hall of Fame, an accomplishment which has been documented in the Congressional Record of the 118th Congress. He also serves on the Board of Directors of The Legacy Foundation, The Methodist Hospitals, IV Diagnostics, and NWIBankCorp/Peoples Bank.