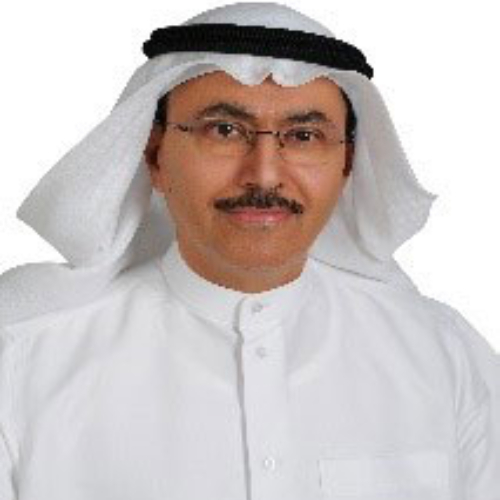 Mr. Saif Ahmed Alghfeli is a prominent Executive Advisor in the oil and gas sector focusing on petrochemicals, manufacturing, facilities, operations, investments, and marketing and sales. He has served Abu Dhabi National Oil Company (ADNOC) in multiple strategic leadership positions and introduced excellence and new developments in company strategies, policies, performance, profitability, HSE, efficiency, and assets integrity.
From inception to safe and successful commissioning and start-up, he established the Joint Venture between ADNOC and the international and strategic industrial shareholder, Occidental Petroleum Corporation. He was awarded 'Man of the Year 2011' by The Oil & Gas Year (TOGY), as well as 'Project of the Year 2013' for the outstanding performance of ADNOC Sour Gas, Shah Gas Field Development Project.
Mr. Alghfeli led ADNOC Fertilizers to win the Sheikh Khalifa Excellence Award, Dubai Quality Award, and The Royal Society for the Prevention of Accidents Safety Award and prepared ADNOC LNG for the Dubai Quality Award. He is currently a Board Member of the UAE Fencing Federation and a Board Advisory Member of Petroleum Engineering at Khalifa University.
He previously served as Board Member in the National Petroleum Construction Company, ADNOC Fertilizers, and ADNOC LNG. He was Executive Member on the Permanent Preparatory Committee for World Skills Competition 2017, Executive Member and Co-Chairman for the Abu Dhabi International Petroleum Exhibition and Conference (ADIPEC), Chairman of ADIPEC Awards 2017, Chairman of the Technical Committee for the International Fertilizer Association (IFA) Paris (four years), UAE Governor for OPEC (four years), Chairman of OPEC Board of Governor, and Executive Member of Etihad Rail (ER) Steering Committee.