ADU Named Among The Top 30 Universities in 2019 QS Arab Region University Rankings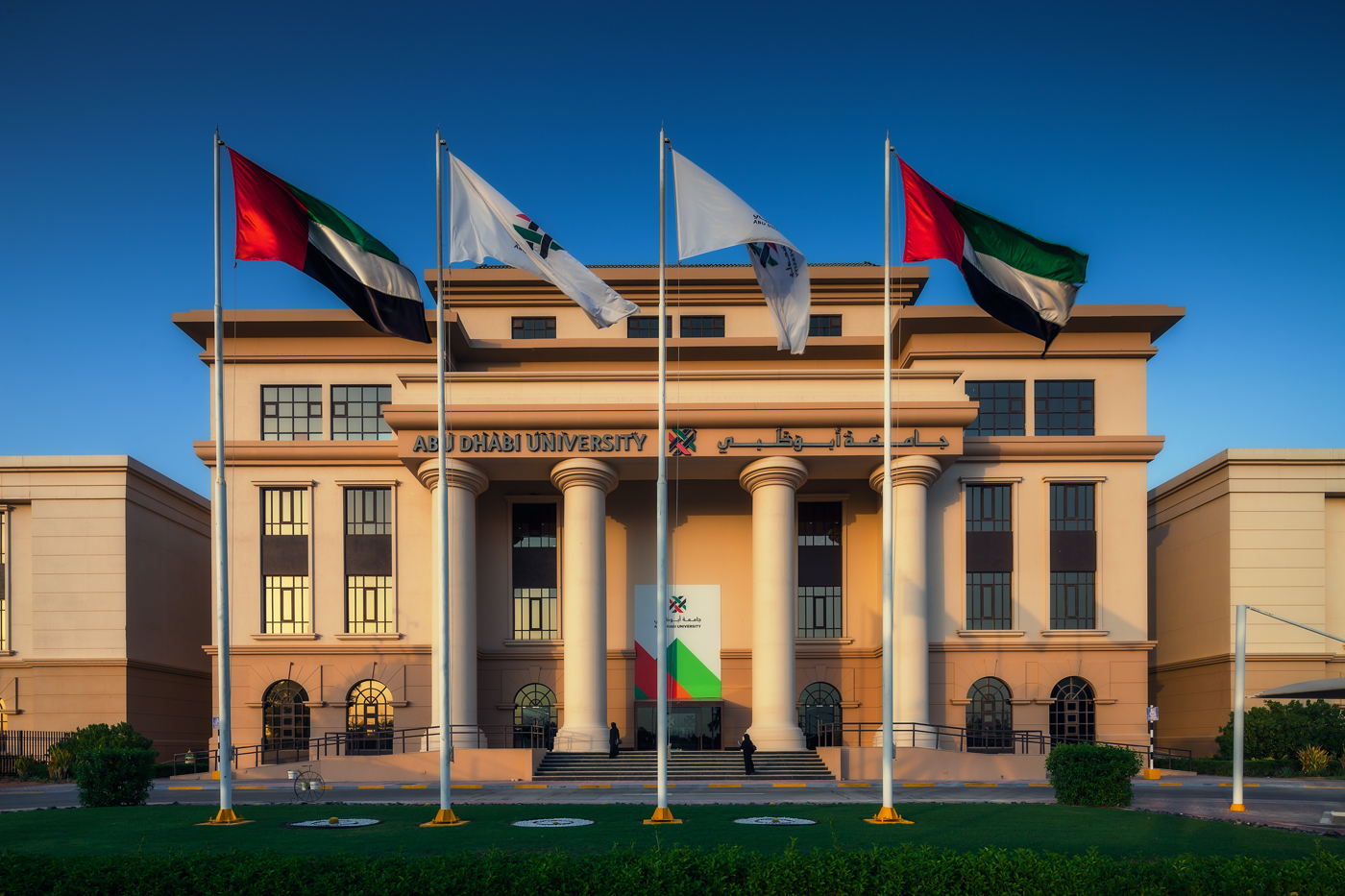 Abu Dhabi University (ADU), an internationally recognized academic institution for quality education and applied research, has been named among the top 30 universities in the Arab world, placing it among the top 17% of universities in the region, according to the 2019 QS Arab Region University Rankings. Making a significant leap from the previous year's rankings – and being recognized by QS as one of the region's 'Top 10 Fastest Risers' - ADU now ranks 27th out of 123 universities, jumping ahead five places despite the addition of 15 new entrants to the list. ADU is also ranked 7th in the Arab Region for International Faculty and 8th for International Students.
Commenting on the achievement, Professor Waqar Ahmad, Chancellor of ADU said, "It gives us great pleasure and pride to be consistently named as one of the region's top universities by the prestigious and internationally recognized QS rankings. This year's milestone achievement is a clear reflection of ADU's commitment towards cultivating innovation and dedication to excellence in higher education, in line with the leadership's astute vision for the UAE's institutions to lead on global competitiveness indicators in all fields."

In addition to the overall ranking, ADU also scored highly on several performance indicators including faculty members holding a PhD, international faculty and international students, reflecting the university's quality of faculty as well as its efforts to nurture a growing and diverse student population. Alongside research outputs, ADU's employer reputation score continues to rise.
"At ADU, we employ a 'students first' approach – placing the interests of our community of scholars at the heart of our Vision 2022 strategic plan. Our place on the QS Arab rankings firmly reinforces the exemplary quality of our academic offerings and confirms our position as a leading educational institution," Professor Ahmad continued.
In conjunction with the UAE government's vision to support innovation, information technology and development, ADU recently announced the expansion of its internationally accredited academic portfolio to include a unique range of bachelor's programs in the engineering stream. The programs, which are currently subject to accreditation, will include biomedical engineering, cybersecurity engineering, and industrial engineering, as well as software engineering, artificial intelligence and robotics. In August of this year, ADU laid the foundation stone for its new campus in Al Ain which will span 54,000 sq. m, with an investment value of AED300 million. The first phase is currently scheduled to be completed by September 2019.

First published in 2014, the annual QS Arab Region University Rankings highlights leading universities in this part of the world. This year's rankings were compiled by assessing universities on ten performance indicators including academic reputation, international research network, citations per paper and employer reputation.