Seminar on Intellectual Property and Patent Protection by Mr. Ahmad Salah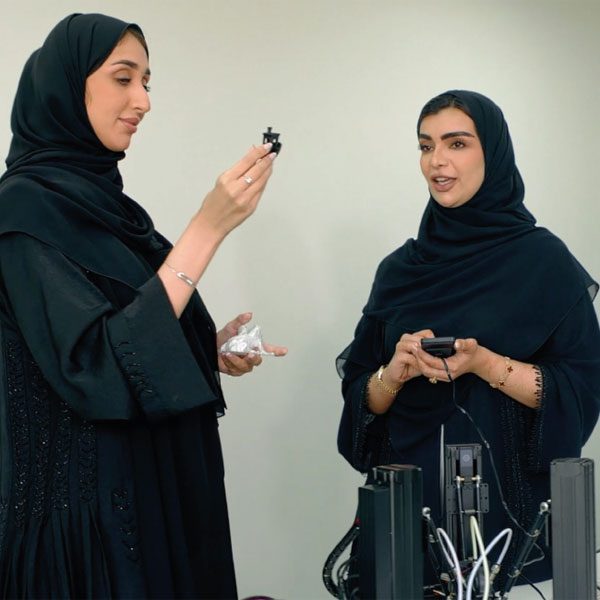 The Office of Research and Sponsored Programs organized a seminar on Patent Protection, Commercialization and Enforcement, conducted by Mr. Ahmad Saleh who is the Partner & Head of Patents and Designs at Al Tamimi & Co, the largest law firm in the Middle East. The seminar educated faculty on the patent filing process, types of patents and the criteria associated with them.
Mr. Ahmad explained the best way to draft an application to ensure a successful patent award and addressed various questions and concerns from faculty members relating to this. The informative seminar was attended by both faculty members and students.