Reaching 75% Construction Completion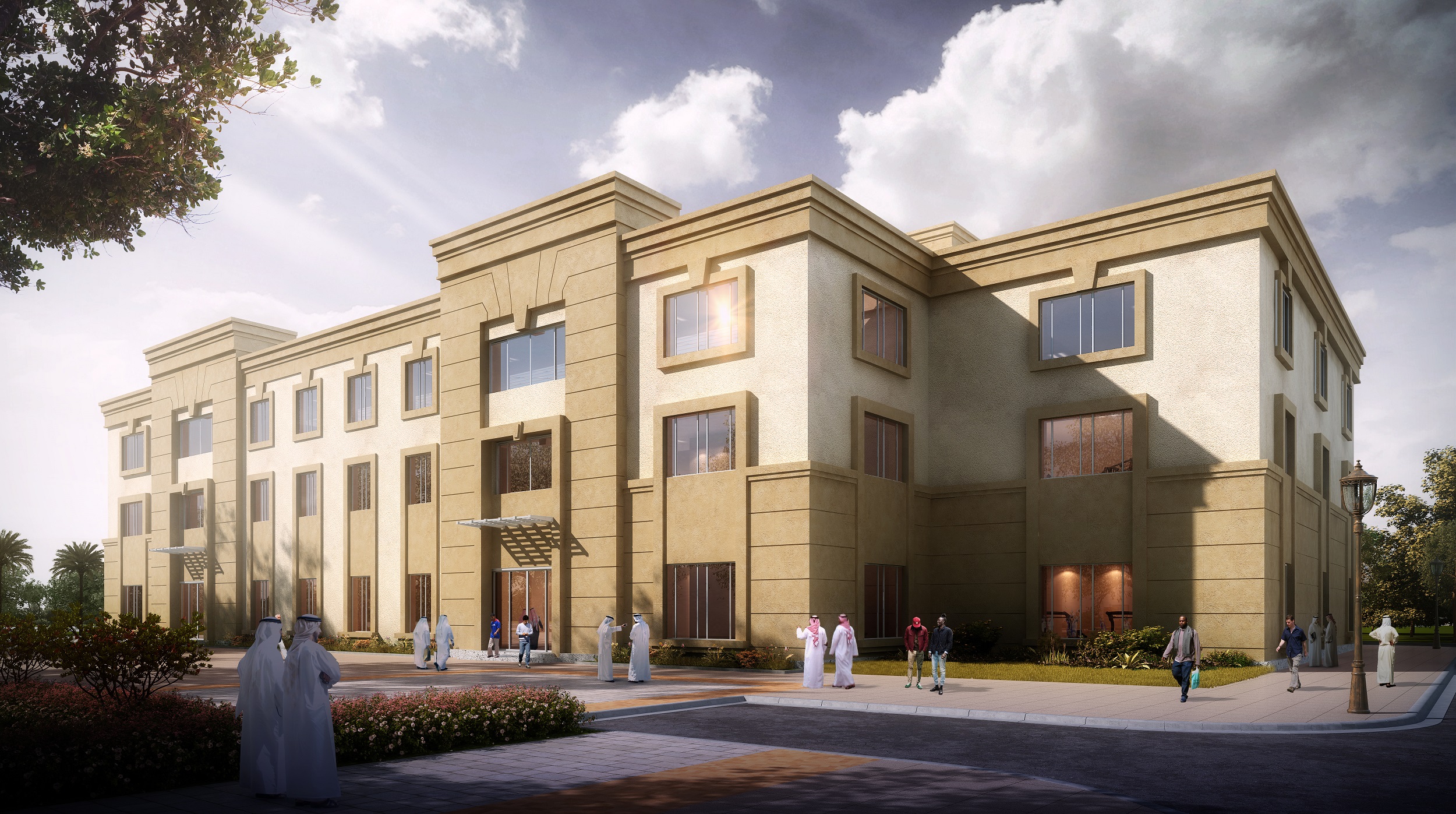 One million man-hours of work on the new Abu Dhabi University Al Ain campus
ADU an internationally recognized academic institution for quality education and applied research, has announced completion of 75% of the construction of its AED300 million new campus in Al Ain's Asharej district. With over 400 laborers working on the development of the new campus, applying the highest health and safety standards and the safety regulations of the Civil Defense for 2018, the building also meets One-Pearl Estidama requirements for design and operation sustainability.
His Excellency Dr. Ali Saeed bin Harmal Al Dhaheri, Chairman of Abu Dhabi University, said, "We highly appreciate the contribution of all teams on the ground who have helped us achieve this milestone. The new campus translates ADU's mission as a leading national institution and aims to provide a modern holistic educational environment and meet growing student demand at a time when the University continues to earn several international accolades, most recently ranking in the top 10 Arab Universities for faculty and student diversity according to the 2020 QS Arab Region University Rankings."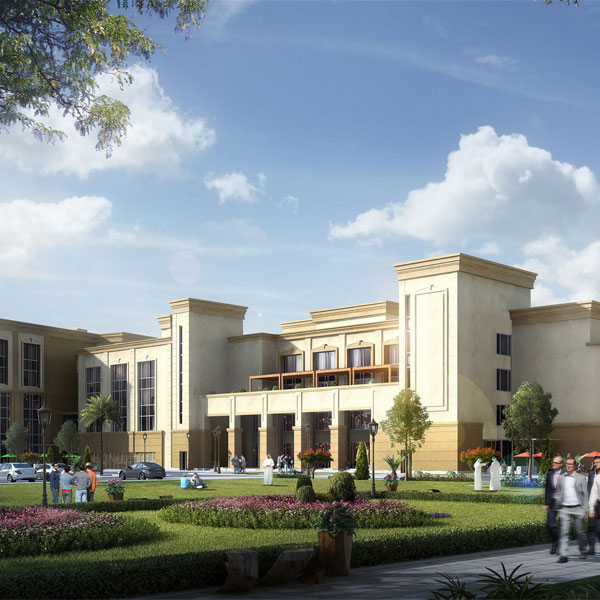 Accommodating 2,500 students during its first phase with a total capacity of 5,000, the new campus will include facilities occupying over 28,000 square meters during the first phase with more than 70 lecture halls and laboratories, 137 offices for staff and faculty, and state-of-the-art scientific equipment that meets international quality standards.
The new building in Al Ain's Asharej district will also include a moot courtroom and a wide variety of facilities such as a gymnasium, aerobics studio, games room and cafeteria. The final additions will consist of a library with a unique reading area, book area, discussion rooms, and an office for the Student Council.


The new Al Ain campus is architecturally inspired by the Ghaf tree, the logo of the Year of Tolerance. The Ghaf tree is a symbol of tolerance, strength, prosperity, and stability.