ADU Hosts Winter Version of The Future Thinkers Camp Program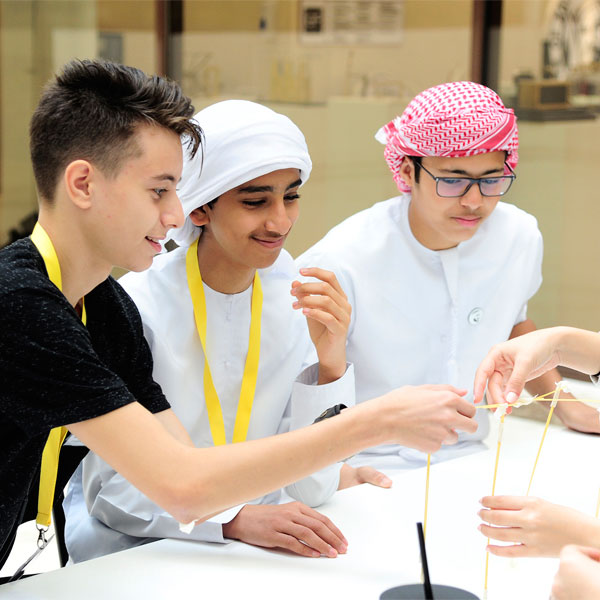 ADU hosted this week its winter season's edition of the Future Thinkers Camp which provides high school students, ages 14 – 18, with the opportunity to explore different academic disciplines, get involved in hands-on activities and workshops in the different fields, and develop important interpersonal and life skills. In addition to this, the camp offers a range of fun activities focused on arts and sports.
Prior to launching the camp, ADU hosted two orientation sessions for students and parents to raise awareness around the camp, communicate its objectives, and give them with a tour of the facilities and campus.


During the five days of the camp, students were exposed to a different discipline each day such as business administration, engineering, health sciences, law, and mass communications. The students had the opportunity to engage in practical workshops to give them hands-on experience of careers in the different fields. These workshops included the use of 3D printing machines and robotics, use of a flight simulator, development of a green antiperspirant, development of advertisement videos in a media studio, and being part of a mock trial situated in a court of law. The students also got the chance to enjoy a range of sports games such as football, basketball, and dodgeball on the campus's state of the art facilities including a FIFA certified football court.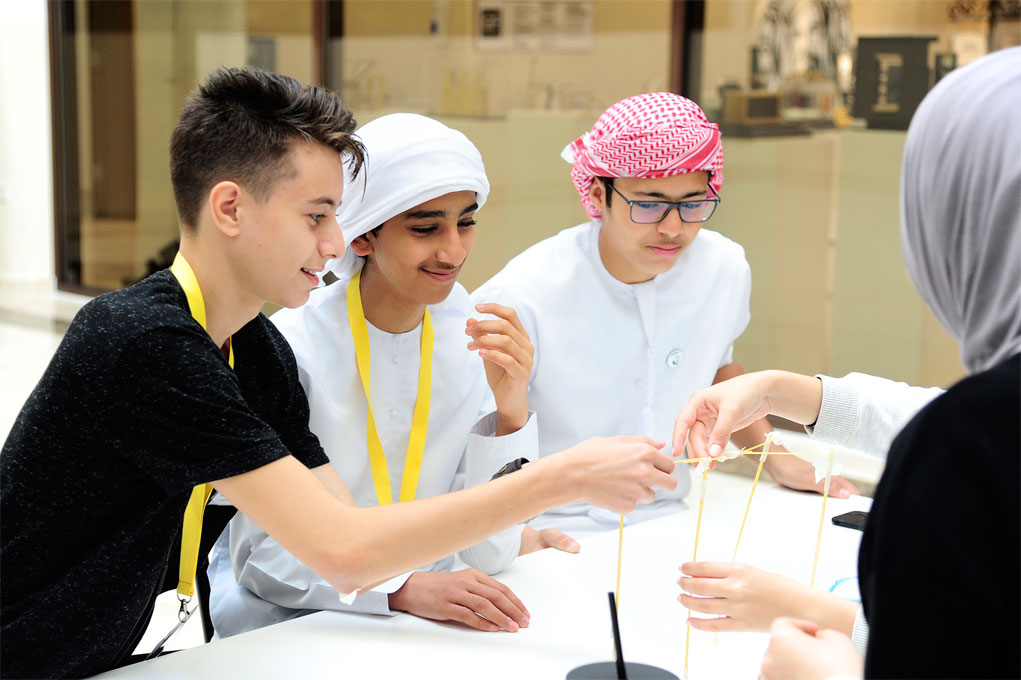 This initiative remains fundamentally a dedication from ADU's leadership towards its set social responsibility strategy to continue to engage students, alumni and partners, and bridge the gap between schools and universities. Increasing awareness around the possible career trajectories among high school students is crucial in educating the young generation on the endless possibilities that await them.