Faculty Publication Success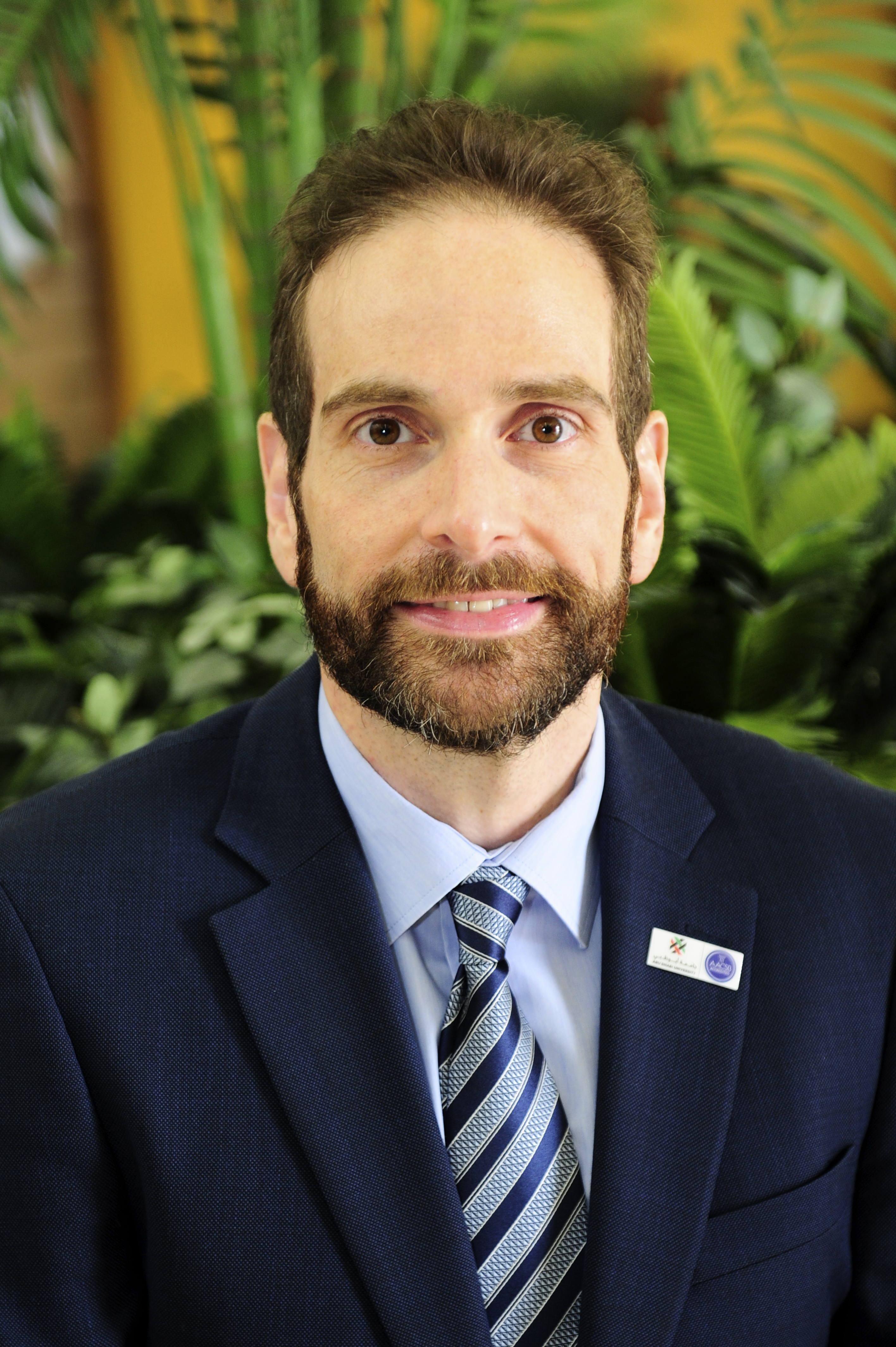 Dr. Avraam Papastathopoulos, Assistant Professor of Management in the College of Business, has published a paper in the Tourism Management journal (TM). TM is the leading research journal (ABS 2019: 4; Scopus: SNIP 3.374; ABDC Rating: A*) focusing on the planning and management of travel and tourism.
The paper, entitled 'Effects of customer incivility on frontline employees and the moderating role of supervisor leadership style', examines customer incivility toward frontline employees (FLEs) in five-star hotels located in Abu Dhabi (UAE), exploring the degree to which supervisor leadership style can mitigate the depleting effects of customer incivility on FLEs.
Read the paper in full here: https://doi.org/10.1016/j.tourman.2019.103997
Tourism Management, 77 103997.