ADU Launches New Concentrations for CoE & CAS
ADU has announced three new concentrations in its College of Engineering and College of Arts and Sciences, set to launch in the upcoming semester.
ADU has announced three new concentrations in its College of Engineering and College of Arts and Sciences, set to launch in the upcoming semester. The new concentrations will provide a foundation in Industrial Mechatronics as part of the ABET-accredited Mechanical Engineering program, Robotics and Automation as part of its ABET-accredited Electrical Engineering program in the College of Engineering, and Media Production as part of its BA in Mass Communication in the College of Arts and Sciences.
As the 2020-2021 academic year approaches, ADU is ready to welcome its students for the first semester across its campuses in Abu Dhabi, Al Ain, Dubai, and Al Dhafra. The University has developed a comprehensive strategy to support its technical infrastructure and create an enhanced learning environment to ensure academic continuity during the current circumstances. It has also adopted a hybrid education model, following the UAE Ministry of Education's precautionary measures and protocols, which will be launched at the beginning of the first semester on 30 August 2020.
HE Dr. Ali Saeed Bin Harmal Al Dhaheri, Chairman of ADU's Board of Directors, confirmed that ADU has been hugely successful in transitioning to distance learning in line with stringent and pro-active precautionary measures. It is now ready to implement the new hybrid education model, designed to offer students an online component, as well as an on-campus practical experience, in line with international best practices.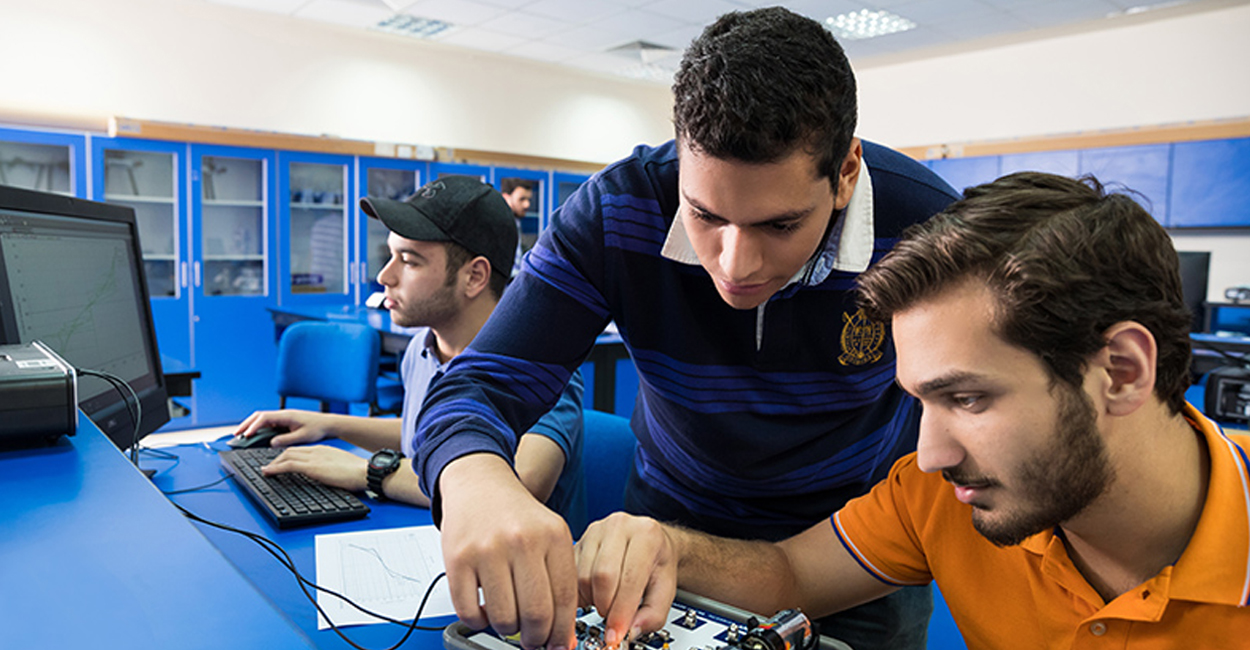 Bin Harmal added, "ADU is pleased to introduce these new concentrations accredited by CAA, which reinforces ADU's integral role in establishing a strong educational system to achieve the objectives of the UAE Centennial in 2071. As a key contributor to the UAE's labor market, the University is dedicated to developing future generations, equipping them with the education they need to contribute to the nation's ambitious projects, such as the Emirates Mars Mission and the UAE Strategy for Artificial Intelligence. By providing a well-rounded education within these niche specialities, ADU is committed to helping students make their mark in fields such as biotechnology and life sciences."
He continued, "These innovative new majors reflect ADU's strategy in aligning its programs with UAE market requirements and creating a learning environment where students can keep pace with the fourth industrial revolution. These innovative new disciplines aim to contribute to this heavily, especially as industrial mechatronics, robotics, and automation are now in high demand."
Prof. Waqar Ahmad, Chancellor of ADU, said, "Abu Dhabi University will be implementing a hybrid model, also known as blended learning, for program delivery. Blended learning offers an element of online and face-to-face activities. Lectures, problem-solving classes, oral tests, debates, presentations, and short exams will be conducted remotely, and activities such as mid-term and final exams, laboratories, and studios courses will take place on-campus under social distancing protocols."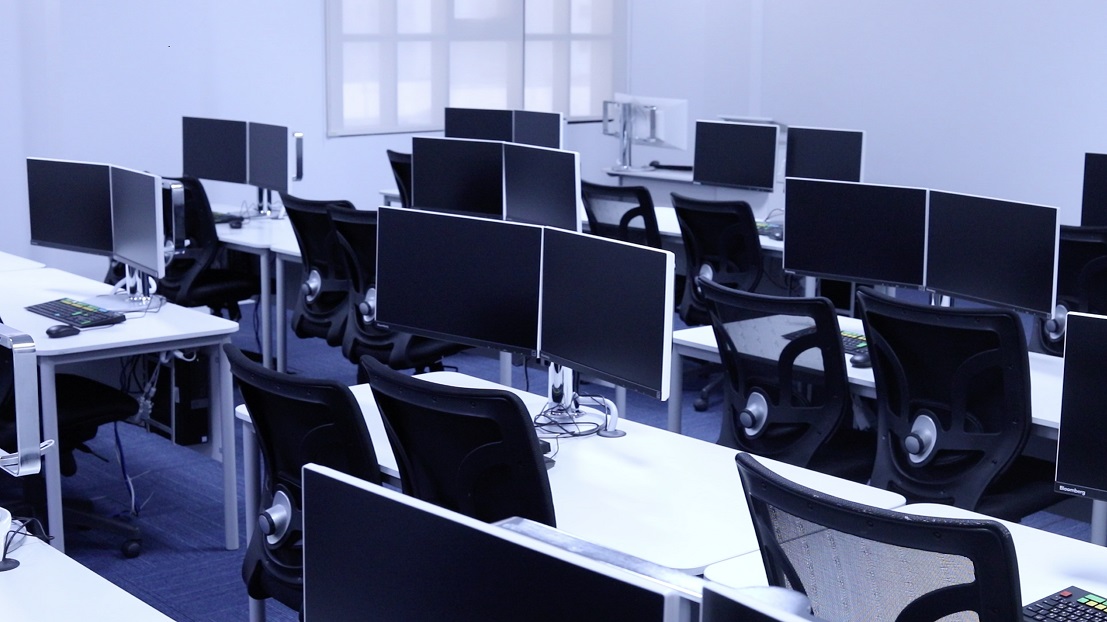 ADU has recently completed the first construction phase of its new Al Ain campus, named 'Tahnoun bin Mohammed,' which will be ready to welcome students in September 2020.
The new Al Ain campus, architecturally inspired by the Ghaf tree, will accommodate up to 2,500 students initially, with twice that capacity on completion of the campus. The 54,000 sqm purpose-built facility will include more than 70 classrooms and state-of-the-art scientific laboratories empowered by artificial intelligence, as well as 137 offices for staff and faculty. The campus will also include a wide variety of facilities such as a gymnasium, aerobics studio, games room and cafeteria, conference rooms, indoor sports fields, medical clinic, library with a dedicated reading area, discussion rooms, and a Student Council office.